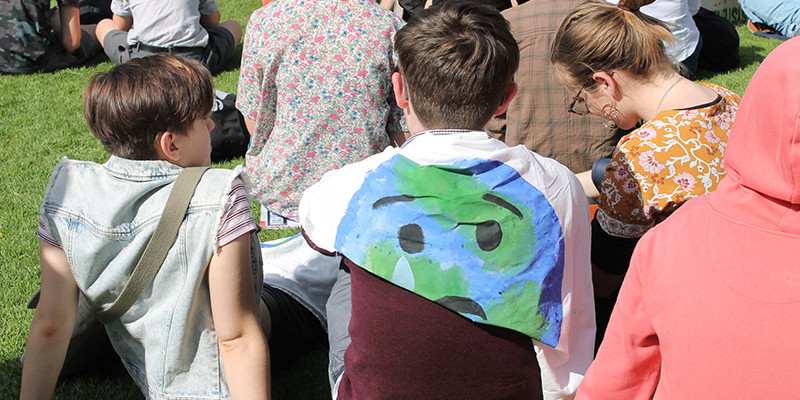 Embracing Kaitiakitanga – Sustainability working group
We need you! If you are passionate about making changes for a more sustainable future, then please consider joining our working group to help develop PPTA policy that aims to reduce our environmental impact.
This group will be a mix of PPTA staff and members. We hope to have representation from across the country and from all areas of our organisation: Executive and Te Huarahi, Branch Committee Members, Regional Committee members , and members who may not hold a specific union role but are interested in the area of climate justice.
Meetings of this group will take place via ZOOM so that we are not further contributing to our carbon footprint. Any other costs such as relief for attending meetings will be covered by the PPTA.
To apply to be a part of this group, please fill in the short form here.