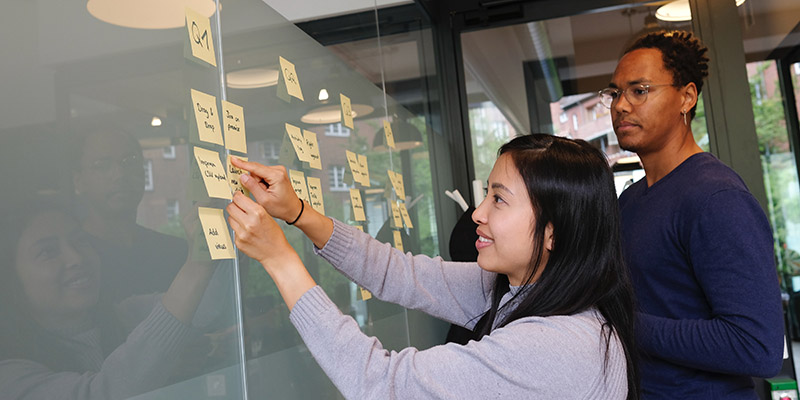 Project Administrator PLD (part-time)
The New Zealand Post Primary Teachers' Association has a vacancy for a part-time (17.5 hours hours per week) Project Administrator in its national office in Wellington. This is a fixed-term position until 30 June 2023 as this position is provided by government funding. This position reports to the National PLD Coordinator.
We are looking for a high performing Project Administrator who can interact confidently with a broad range of people.
Applicants must have previous experience in project administration roles and be adept at undertaking project and meeting administration tasks such as scheduling, reporting and meeting coordination. The successful applicant will have a high level of computer skills, including being an intermediate-advanced user of Microsoft Office applications.
Knowledge and understanding of the New Zealand education and/or events management sector would be benefit.
Terms and conditions of employment are covered by a Staff Collective Agreement. The Association is an equal opportunities employer and affirms Te Tiriti o Waitangi.
Applicants must be legally entitled to work in New Zealand. If you are not a New Zealand citizen, you must have the right of permanent residence or a work permit.
A job description may be obtained from Christine McNicol at cmcnicol@ppta.org.nz or by phoning 04 913 4235.
Applications must be received by 5 pm on Friday 30 July 2021 and should be emailed to: cmcnicol@ppta.org.nz.