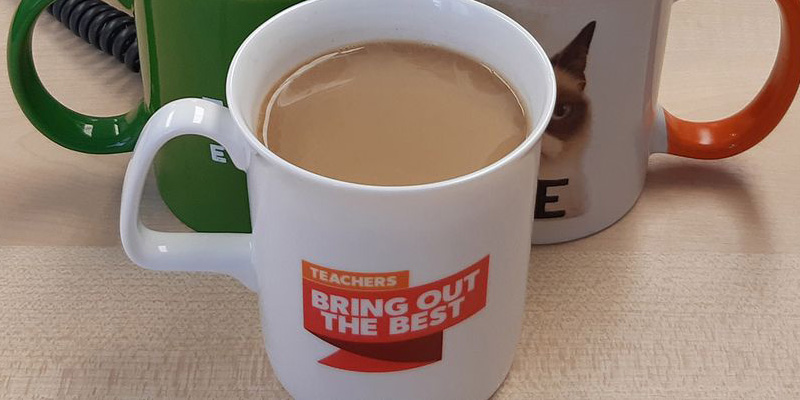 National Office Advisory Officer (Industrial)
Are you interested in advocating for and working with secondary teachers on issues that matter to them, and then doing what it takes to make these things happen?
We're looking for someone to join the advisory team in our national office in Wellington.
The team's responsibilities include the negotiation and interpretation of collective employment agreements, working with colleagues on national campaigns and organising plans, policy development, and advocacy on areas of concern to secondary teachers and principals.
The successful candidate will be able to work flexibly, co-operatively and collectively and will communicate well. We are looking for someone with experience and expertise in at least some of the following areas: collective agreement negotiations, advocacy, pay equity, campaigning, organising, education and/or employment law, event management and dispute resolution. In your covering letter let us know what you would bring.
The appointee will be a member of a supportive team that blends industrial expertise, strong knowledge of secondary education and political nous. PPTA is a member-led organisation, and you'll need to appreciate and respect that.
Salary will be within the range of salaries paid to senior staff in secondary schools. A staff collective agreement covers conditions of employment. Some travel is required.
The start date will be by mutual agreement.
The Association is committed to partnership within Te Tiriti o Waitangi. A commitment to union goals is essential. The Association is an equal opportunities employer.
Applications must be received by 12 noon Monday 17 May 2021 and should be marked Confidential and addressed to:
Wendy Daniell
wdaniell@ppta.org.nz
(Staff Vacancy – Advisory Officer)
New Zealand Post Primary Teachers' Association
PO Box 2119
WELLINGTON
A job description and application form may be obtained from Wendy Daniell by emailing wdaniell@ppta.org.nz. Queries about this position should be addressed to the Deputy General Secretary (Policy) Dr. Kirsty Farrant kfarrant@ppta.org.nz