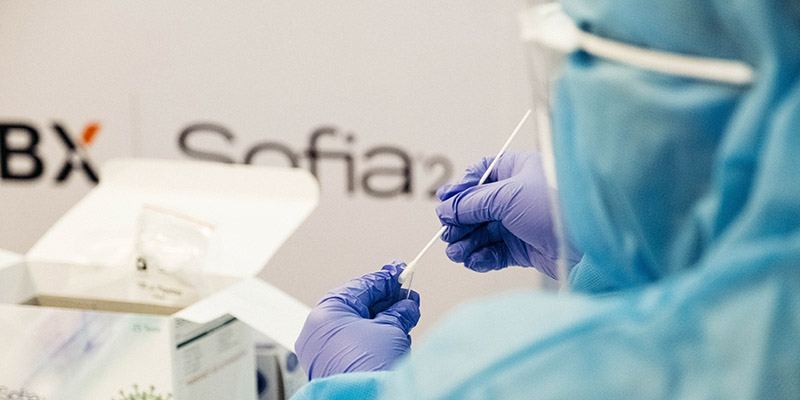 COVID-19: Relief teacher emergency payments
The Government has reinstated the emergency payment scheme for short term relivers who won't receive payment whilst school sites are closed while at COVID-19 Alert Level 4.
Initially it is for the period from 18 August to 7 September but will be reviewed as Alert Level levels change or continue.
The payment is to provide security of income during lockdown. It is not compensation for anticipated earnings lost during the lockdown.
Contracted to work during the lockdown period
If you had been contracted to do relief work during the lockdown you must get paid for the contracted work even though you are prevented from doing it by the lockdown. You will receive your contracted payment and will not receive the emergency payment.
Not contracted to work during the lockdown period
The emergency payment will be made on 8 September, the next possible pay cycle.

The payment will be based on the average hours you worked over the 90 school days preceding the lockdown. It will be made automatically to you if you worked and been paid at least once during those 90 days.

If you receive the emergency payments you must not apply for other COVID-19 wage payments provided by the Government.
Extension of Level 4 in Auckland and move to Level 2 elsewhere
For relievers in the Auckland area
The Ministry is currently reviewing the scheme for the Auckland region for the coming pay fortnight in line with the Alert Level changes announced yesterday. We will update this web page when further information is available.
For relievers in Level 2 areas
It is expected that the demand for relievers will return to close to normal levels.
Day relievers in areas outside of the Auckland region can apply for support at Alert Level 2 if your ability to accept work is directly affected by COVID-19.    
     
The Ministry has re-established the emergency payment scheme by application only for those who:   
are a current day reliever employed on an 'as-needed basis'

were/are required to turn down an offer of work due to being sick with COVID-19, or caring for a dependent who is sick with COVID-19

are self-isolating or caring for a dependent who is self-isolating due to coming into close contact with someone who has COVID-19   
If you have suitable medical evidence outlining that you are at higher risk of serious illness due to COVID-19 and are not yet fully vaccinated, you should work with your schools or kura to find a solution that mitigates the risk and allows for your safe return.  
If that is not possible and you cannot work from home, you can contact employment.relations@education.govt.nz to seek support. 
How to apply
You can complete the online form(external link) to apply for the emergency payment at Alert Level 2.
To apply for the Alert Level 2 payment scheme you need to make a declaration on the form that you meet the eligibility criteria and are not receiving other forms of Government support such as the COVID-19 Wage Subsidy.
If you are receiving assistance from the Ministry of Social Development (MSD) then the emergency payment may impact on this. You must tell MSD that you are receiving the emergency payment.
The Ministry may provide MSD with information in respect to your application for the emergency payment.
How are the emergency payments calculated?
Alert Level 2 emergency payments are calculated by using your average day relief hours in the period between 10 March and 17 August 2021.
If you worked any hours that are paid in the pay period the emergency payment is made, the payment for those hours will be deducted from the emergency payment.
See more information about emergency payment scheme for casual staff.