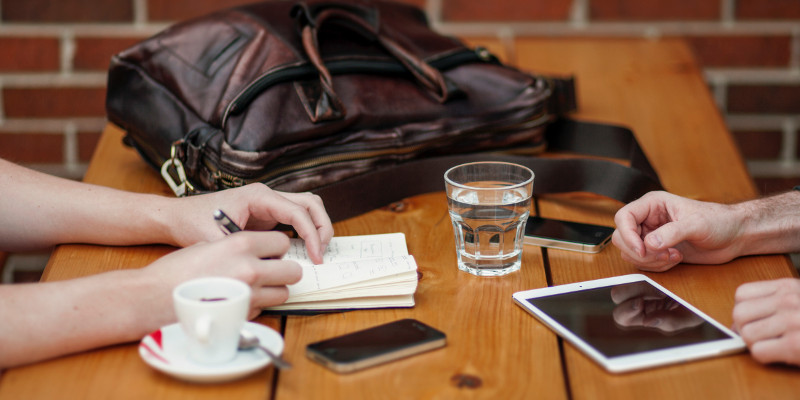 COVID-19 FAQs
Masks
At Orange, masks are strongly encouraged.
Masks are strongly encouraged to be worn when interacting with students, parents or other community members.
While masks are not required to be worn by staff in staff rooms, you are strongly advised to wear them in any indoor setting where people are in close contact.
Students above Year 3 are required to wear masks on public transport and school transport at Orange.
It is likely that you will have already been issued with masks by the school at the start of the year. Schools are being funded to provide surgical grade masks for staff, but not currently for students. The school can order the masks now and your principal has received advice from the Ministry on how to do this (Ministry of Education's 31 January 2022 COCID-19 Update). The MoE has an initial stock of around 4 million medical grade disposable masks and is assuming 4-5 changes per adult per day. They are not supplying N95s / KN95s at this stage.
There are a number of valid exemptions to wearing a mask including if you have to communicate with someone who is deaf or hard of hearing, or the person has a physical or mental health illness or condition or disability that makes wearing a face-covering unsuitable.
Should we be holding PLD days, staff lunches, assemblies etc. while in Red?
Boards must make a health and safety assessment based on current MoH advice.
Activities that bring people together in large groups but which are not essential to the delivery of education should be assessed for necessity while in Red.
Can we run EOTC programmes with unvaccinated students?
Yes
However, private EOTC venues (campsites, etc) may have still their own rules requiring vaccination, and this may mean that unvaccinated students cannot attend their sites. If the EOTC programme is a compulsory part of the school curriculum the school and the venue does not allow unvaccinated attendance then the school would need to consider how it will offer a similar experience to those students.
Can we have Pōwhiri?
Yes. You should consult your local iwi authority (mana whenua) and follow current MoH advice on gatherings.
Where can I go for help in dealing with my own wellbeing?
All teachers and regular relievers are eligible to access centrally funded wellbeing support services until the end of term 2.
You'll find further information about these EAP services on the MoE website or call 0800 327 669 / 1800 726474 or visit the EAP website.
I am a day reliever. If my school closes down because of COVID or if I have to isolate as a close contact or because I am infected, will I get financial assistance?
At a minimum, you must be paid for days you were scheduled to work as a charge against your sick leave. This should then be disregarded (i.e. your leave balance returned to where it was before the absence).
I hear that I can come to school and have a rapid antigen test instead of staying home in isolation if I am a household contact of someone who has COVID?
It is much more limited than that.
If your school is 'closed down' to the extent that it is only having children of essential workers who need supervision on site then the school may be able to invite staff who are isolating because they have a household contact who is COVID positive to supervise in bubbles instead of staying home in isolation.
The school must have the approval to do this
The school can only ask enough people to use the rapid antigen tests instead of isolating to ensure supervision of the children of critical workers who must attend the school for supervision.
You must volunteer or agree to the testing and be onsite, you cannot be directed to do it.
You must be isolating but not sick.
You must have daily rapid antigen tests which continue to show you are not infected.
The testing must continue while you are in an isolation period.
It is not a general exemption for you from isolation. You must continue to be in isolation when you are outside the school.
I am a day reliever/RTLB/Itinerant teacher – how does Orange Light level apply to me?
All the 'Orange' requirements apply to you.
You can work across schools if following the public health requirements.
Payment for absences due to COVID may apply differently for day relievers. Advice is provided on this separately.
What happens if I am a household contact and while I am isolating more family members get COVID?
Ministry of Health guidelines are:
If you have had COVID-19 within the last 90 days you

will not need to isolate

as a household contact unless you become symptomatic and test positive again.

If you have not had COVID-19 within the last 90 days and someone in your home is a confirmed COVID-19 case, then they and all others in your household must isolate for seven days.

If during those seven days

someone else

in the household tests positive for COVID-19

only that person

must isolate for an additional seven days from the day they test positive or symptoms begin and if you do not test positive you are still able to leave isolation after completing your seven days isolation.
Day 0 for isolation is the day symptoms began or the day the positive test was taken (whichever came first). You count your seven days from there.
If, after your household have all completed their 7-day isolation, someone else in the household then tests positive:
If it is

10 days

or less

since everyone finished their isolation only the positive case

has to isolate - you

will be able to go into work (but monitor yourself for symptoms and isolate and test for COVID if you start to feel unwell).

if it has been

more than 10 days

since the household completed isolation you must

re-isolate

for another seven days.
See also: What does it mean if I am a household contact? – Ministry of Health