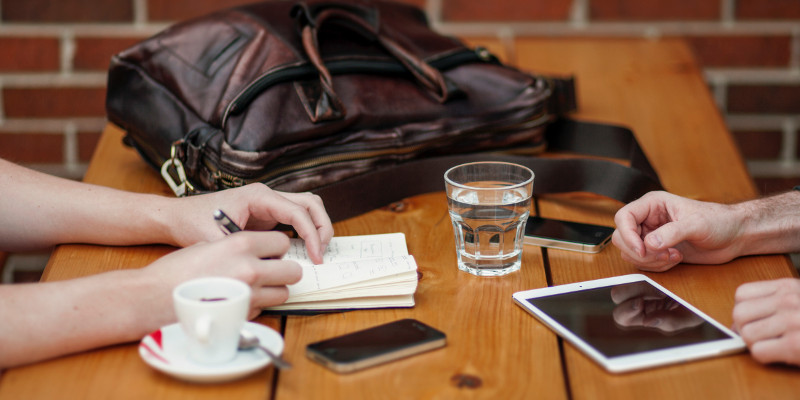 COVID-19 Traffic Light System FAQs
Masks
When must schools operating in levels 2 and 3 require masks if they are in a traffic light zone that does not 'match' their level?
Masks are required in schools that remain at level 3 for the rest of the year.
Masks are recommended in schools that remain at level 2 for the rest of the year.
If you are a school at level 2 and before the end of this year your area moves to Red, then (subject to official local health advice) the school will be free to stay with recommending masks are worn but it can decide to require the mask-wearing as a higher-level hygiene measure.
Vaccinations, boosters and Vpassports
I have had one vaccination of Pfizer and now don't want to get a second. What happens now?
You are not fully immunised if you have not had a second vaccination and therefore are not able to be on-site for duties from 1 January. You should discuss our situation with your PPTA field officer. See advice to unvaccinated members.
Why does the Vaccine Passport expire after six months?
VPassports expire because booster shots may be required to ensure ongoing protection against Covid and because medical exemptions are only valid for six months.
Will teachers need a booster shot in order to renew their vaccine passport in 6 months and what are the implications if they don't?
It is difficult to predict what will be required in 6 months' time as many things can change.
The wording used by the MoH is 'fully immunised' (double vaxed and a week after the second vaccination being the current definition). Given that the vaccine loses effectiveness over time and assuming the current framework applies, we should anticipate that 'fully immunised/vaccinated' may by then mean having received a booster.
If the booster becomes part of the definition of fully immunised then not getting it would be likely to mean that you would be ineligible to continue to perform onsite duties from the expiry of the current Vpassport.
Can schools require evidence of a vaccine passport for adults and teachers?
Schools are legally obliged to require evidence of full vaccination from adults attending events/gatherings from outside the school at levels 2&3 and at all three traffic light stages.
Schools have a record of the teachers' vaccination status and have sighted evidence of it. There is no need to require further evidence at this stage.
If schools need evidence of a booster dose next year then they may require the updated vaccine passport or your MYCOVID record, though it is possible the information about your vaccination status may be provided directly to your employer by the Ministry of Health.