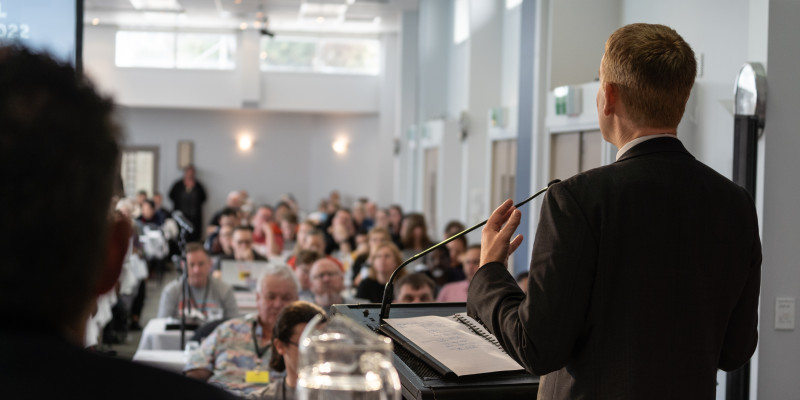 Cyclone Gabrielle
Cyclone Gabrielle and Industrial Action
Requests for relief ban exemptions
Branches in regions that have been significantly affected by cyclone Gabrielle may apply to the National Exemptions Committee for an exemption to the relief ban.
The branch chairperson or branch committee needs to seek the exemption and the exemption must relate to the need to respond to the significant impacts of cyclone Gabrielle in their community.
When granted the exemption will be for the remainder of Term One.
The branch chairperson or their representative can email the request for exemption to cyclonerelief@ppta.org.nz with:
The name of your branch.
Your name and your role in the branch
The statement that you are "seeking exemption to the day relief ban to respond to the effects of Cyclone Gabrielle in our community"
Your application will be considered by the National Exemption Committee made up of the Acting President, Māori Vice President, National Cyclone Response Coordinator and a PPTA Te Wehengarua member representative.