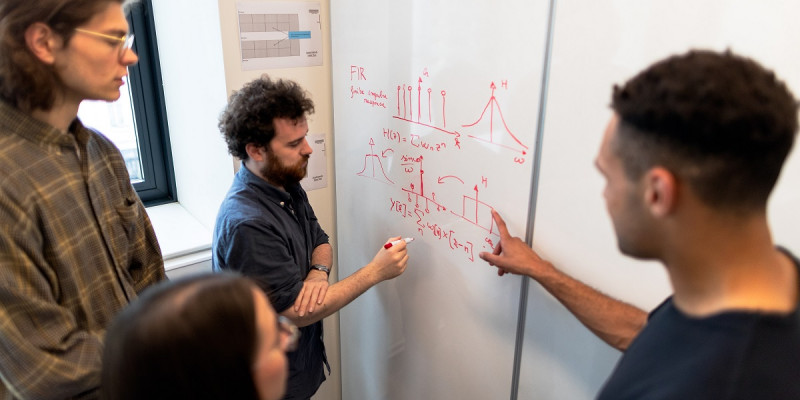 COVID-19: NCEA and online workload
The well-being of students remains a priority.
You already know that whichever alert level we are at, the relationships and routines that you have with your students are critical in supporting their learning and assessment progress.
When and where you can, try to continue to maintain those relationships and routines during the school day in meaningful ways for your school context to support ākonga to take the next steps in their learning. This may mean that your programme of learning and assessment will need to be flexible and that your 'class' times are not the same as if you were teaching face-to-face.
Throughout March and April NZQA provided sound advice and updates here. COVID Update #6 – letter to principals provides a summary of the advice along with where to find specific information. A key message is: Teachers have broad scope to teach and assess in a way that works for their situation, and the situation of their students.
Where can I find information about the temporary changes to NCEA for 2020?
Go here to access the government announcements about temporary changes to NCEA for 2020, including information about the delay to the start of external examinations and submission dates for externally assessed portfolio subjects; Learning Recognition credits; Certificate and course endorsements; University Entrance changes.
The government announced the following temporary changes to NCEA assessment for 2020:
To delay external NCEA examinations and New Zealand Scholarship examinations so they start on 16 November instead of 6 November, allowing another week for teaching, learning and internal assessment in Term Four
To extend the submission date for subjects which require students to submit a portfolio, such as Design and Visual Communication, from 28 October to 12 November 2020, giving students more time to prepare
To waive the requirement for NZQA verification of Level 1 and 2 Visual Arts portfolios, meaning students will have more time to complete their portfolios and teachers will have more time for marking.
To give Learning Recognition (LR) Credits for students working towards an NCEA. For every 5 credits a student achieves towards their NCEA through internal or external assessment, they can be awarded an additional 1 credit. Students at NCEA Level 1 are eligible for up to a maximum of 10 additional credits while those at Levels 2 or 3 are eligible for up to a maximum of 8 additional credits.
To change the number of credits required for Certificate endorsement: if students achieve 46 credits at Merit or Excellence level, rather than the usual 50. Students achieving 12 credits at Merit or Excellence level in a course – rather than 14 – will be awarded a course endorsement.
To reduce the Current UE requirements to 12 credits in three UE-approved subjects, from 14 credits in each of three approved subjects. Students still need to attain NCEA Level 3 and meet the literacy and numeracy requirement to be awarded University Entrance.
View a full explanation here (https://www.nzqa.govt.nz)
Do keep up-to-date by regularly visiting the NZQA website.