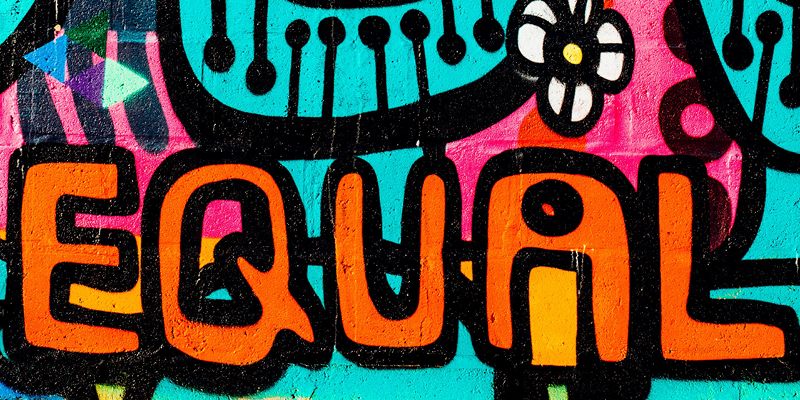 Part-time equal pay case
Everybody deserves equal pay for equal work. That's why we've taken a case: so part-time teachers can finally get the same rate of non-contact time that full-time teachers do.
On 30 June 2017, the PPTA and four courageous PPTA members lodged a legal case with the Employment Relations Authority. They sought mediation to resolve the long-standing issue of part-time secondary teachers not receiving pro-rata non-contact time, or compensation in lieu of this time.  
Mediation was the first step towards resolution. 
We went in hopeful that we could resolve the injustice but sadly it was not to be.
The Ministry has actually gone backwards since its analysis of the issue in 2008, when it acknowledged non-contact time for part-time teachers was a pay equity issue. Now it is saying it's just a problem that crops up here and there, and that it has nothing to do with the fact that most part-time teachers are women.
Well, they are wrong. Our next step was to take the issue to the Employment Relations Authority. We are hopeful the judge will see things with a whole lot more clarity than the Ministry. The case was lodged in April, and now we're just waiting for a date.
Background
We have been trying to resolve this injustice for more than 16 years. We have developed and offered a myriad of solutions with different models and flexible options. We have tried righting the discrimination through six rounds of collective bargaining of the Secondary Teachers Collective Agreement. There has been a workstream with the Ministry, facilitation with the Department of Labour, and a four year pay and employment equity review.
In late 2015, when PPTA members ratified the new collective agreement, they also voted to endorse the PPTA executive's decision to take an equal pay case on behalf of our part-time members.
Since then, we have identified part-time members who want to be part of the case, have done background research, and have followed the law (as it has changed) to ensure that we are able to take the strongest case possible. 
You can download the answers to questions about the case here: Part-time case FAQs
Read about the case and the claimants in the September-October 2017 issue of PPTA News: PPTA part-time equal pay claimants ready for their day in court (PPTA News) 
How can you help?
Send a message of support to the brave part-time members who have volunteered to be part of the case.
It's a big deal to put everything on the line for the sake of what's right for us all; your support will buoy their spirits and strengthen their resolve!
Click here to send your message now.
Spread the word 
There's more information about the case, including a powerpoint presentation for use at PPTA branch meetings, in the members-only section of the site.