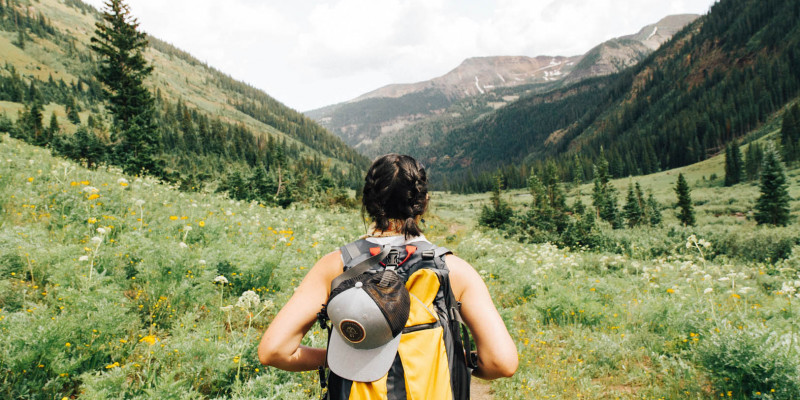 Education outside of the classroom
Sound judgement is required by provisionally certified teachers (PCTs) when dealing with students in and outside of the classroom. Ideally, no PCT should be without a fully registered teacher on events such as field trips and school camps.
PCTs should always exercise caution when it comes to education outside the classroom. Read and discuss any school policies with your head of department or supervising teacher.
Most schools require teachers to complete some form of hazard identification and analysis when planning lessons outside the classroom. A member of the senior management team then checks the form and makes any necessary changes before approving it. Any accidents or near misses while outside the classroom with students should be reported to your head of department or a member of senior management.
While participation in extra curricular activities is not compulsory, many teachers do choose to become involved. PPTA advises that all members, including beginning teachers, do not overload themselves with extra curricular activities, as teaching is very demanding.