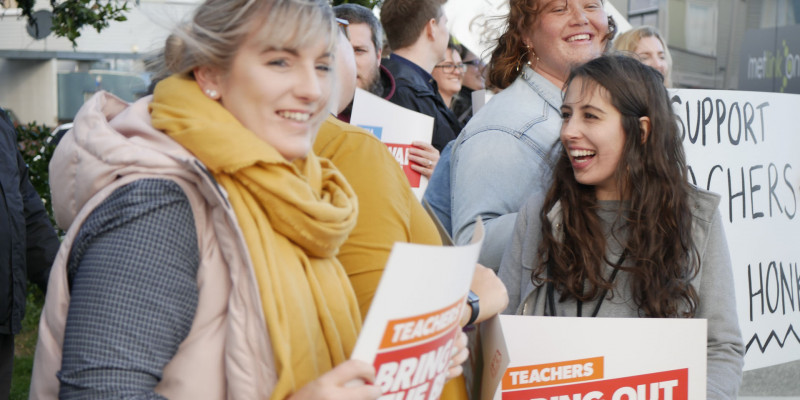 National Establishing Teachers' Committee
National Establishing Teachers' Committee
Establishing teachers are those in their first 10 years of teaching in New Zealand. The committee is dedicated to advocating for these teachers on issues that disproportionately affect those at the beginning of their careers, and those who are new to the country.
There are 10 members on the committee. This includes two members of staff (an advisory officer and a field officer), a member of the PPTA executive, a member of Te Huarahi, and six members who apply for the role and are selected by the PPTA president and general secretary.
Meet the members!
Bex Lawton - Member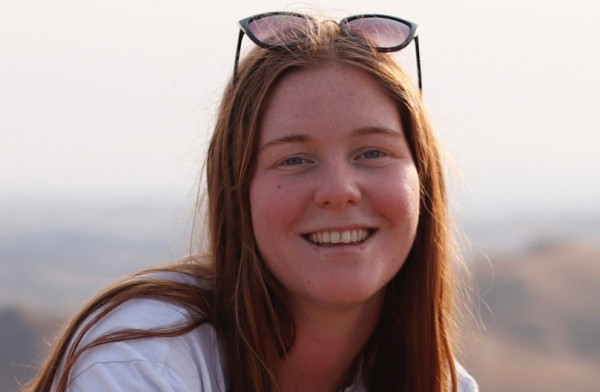 Bex is a mathematics teacher at Porirua College in Te Whanganui-a-Tara (Wellington). She joined the PPTA as a member while training, and is excited to be more involved through the NETS committee. Bex is passionate about making mathematics an accessible subject for students to explore. She joined the committee hoping to actively help other NETS feel passionate and supported in their roles.
Paul Stevens - Member
Paul has been a teacher for six years and is based in Tamaki Makaurau Auckland. Currently an AHOD and PLD Leader teaching art and photography at Rangitoto College, he has been involved in the PPTA since his first year as a teacher in a range of roles, from branch chair to deputy regional chair, as well as sitting on the ETC, the Rainbow Taskforce, and the Workload Provisions Taskforce. Passionate about being part of imagining and creating a better world, Paul sees teaching as a form of social action in keeping with the collective activism which takes place through our union.
Lauren Strange - Member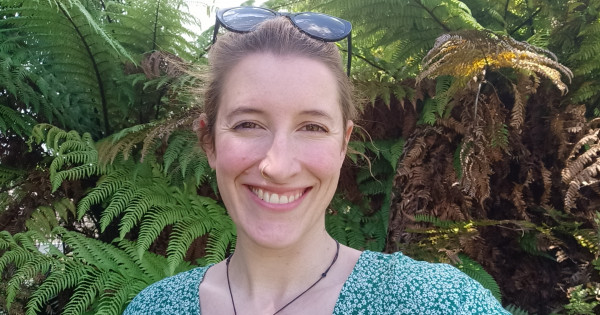 Lauren is in her fourth year of teaching physics and science at Taupō-nui-a-Tia College after moving to New Zealand from the United Kingdom in 2017. She became more active in the PPTA after receiving support from the union and becoming inspired to action, she is currently the regional Women's Coordinator for the Central Plateau. Lauren joined this committee as she hopes to help develop a process that aids internationally trained teachers in their transition to teaching in New Zealand schools.
Luke Nickholds - Member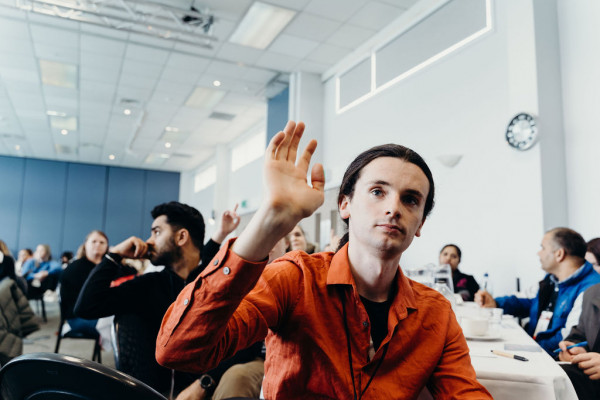 Luke is in his fifth year of teaching at Southland Girls High School in Invercargill, teaching in digital technology, food technology and mathematics. He is currently the secretary of the PPTA's Southland Region and has been involved in the PPTA since early in his teaching career. Luke is part of the committee because he found support from experienced teachers in the union valuable in his first years teaching and he wants to help the next lot of new teachers.
Natalie Jump - Member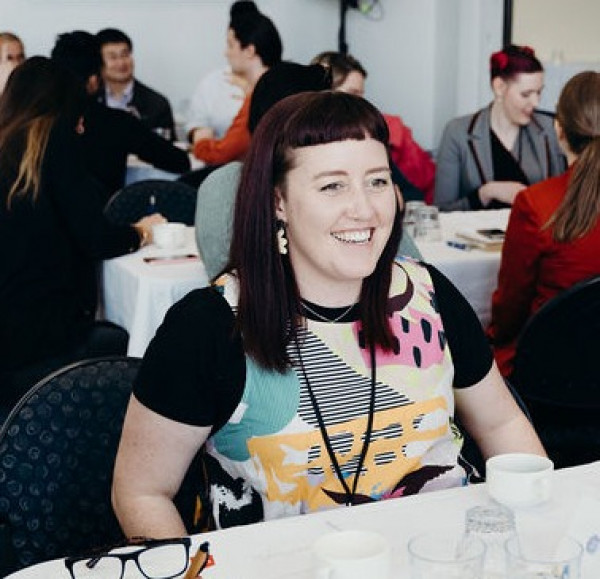 Kia ora I'm Natalie Jump and I'm a 5th-year teacher at Wellington Girls' College. My specialist teaching area is Product & Spatial Design (Technology - DVC), but I have experience across most subject areas within our Technology curriculum. I serve as a Co-chair of our branch, and am the NET representative for the Wellington Region. I'm also the NET representative on the PPTA's Learning & Development Committee. I have a strong understanding of the nuances of being an establishing teacher and the unique challenges and opportunities that being at the beginning of your teaching career provides. I am eager to advocate for and represent our establishing teachers on the ETC. Being a typical millennial, my skills and interests outside of the PPTA include cat ownership, disc golf, and making dumb videos on social media.
Samantha Jenkinson - Member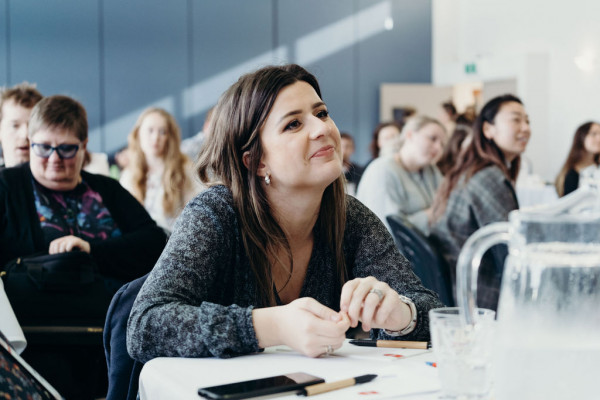 Sam is in her sixth year of teaching and has recently been appointed the PPTA Southland Region's Secretary. She teaches Classical Studies and Maths in Invercargill and, although she's Primary Education trained, is passionate about helping other NETs enjoy secondary teaching as much as she does! Sam has found the support and positive energy of other PPTA members inspiring and can't wait to give back to the Association as a member of the NETs Committee.
Emma Porter - PPTA executive member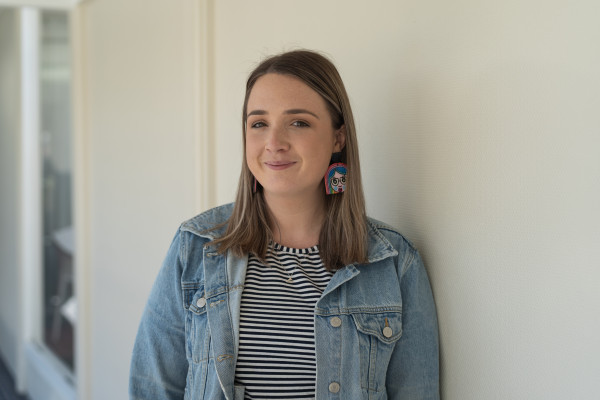 Kia Ora! My name is Emma Porter. I am the Executive Member for the Aoraki region and the Executive Member on the Establishing Teachers' Committee. I was born and bred in Whangarei but made the move down to Oamaru after completing my BArts/BTeach degree at Victoria University of Wellington. I am in my sixth year of teaching and I teach Year 7 Homeroom and Social Studies at Waimate High School. I am also the Year 7 & 8 Curriculum Leader. I am extremely passionate about teaching and the well-being of our New and Establishing Teachers. I hope that through our work on the Establish Teachers' Committee that we help all NETs feel heard and supported as they navigate their way through their first ten years of teaching.
Susan Haugh - Advisory officer
Susan joined the PPTA national office staff in January this year, having previously been a teacher in Wellington and Invercargill, and a member of the Wellington Regional Committee. Susan has taken up the NETs portfolio and is excited to be working alongside the ETC, particularly in their work supporting teacher trainees and PCTs.
Marie Blackley - PPTA field officer
Marie has recently moved to the PPTA after teaching in both Christchurch and Dunedin. She has taught across a number of curriculum areas including technology, DVC, French and mathematics. Marie is looking forward to working with new and establishing teachers in her role on the ETC, with a particular focus on ensuring that they get the entitlements and support needed to have rewarding and sustainable careers.
To be appointed - Te Huarahi member