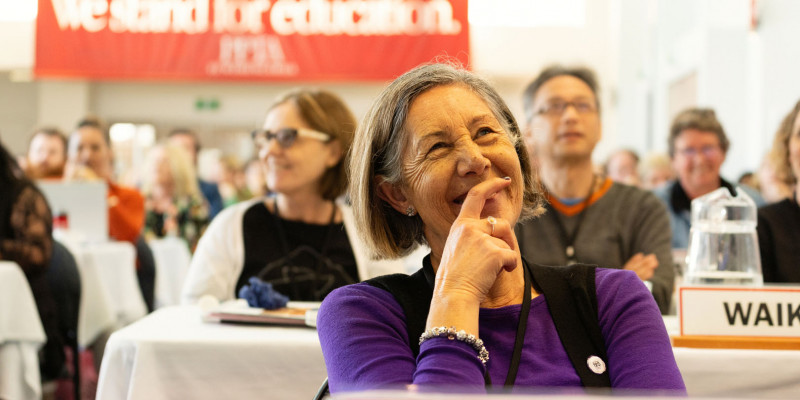 *old* Guidance Counsellors
Guidance counsellors have been a part of secondary education in New Zealand since the late 1960s. Their clients are students, staff and families/whanau in the school community.
The school guidance counsellor role includes:
Helping clients to explore their difficulties and concerns, and to develop their capabilities and resilience
Fostering conditions in which a client can grow and develop as a person
Offering leadership and sharing expertise in promoting positive relationships
Promoting awareness of and respect for difference
Advocating for those who are disempowered.
All schools/kura need the skills of professionally trained guidance counsellors to fulfill their obligations to their students. Guidance counsellors assist schools/kura to meet:
Section 77 of the Education Act, which requires that "the principal of a State school shall take all reasonable steps to ensure that … students get good guidance and counselling";
The Schooling Strategy goal 2005-2010: "All students achieving their potential".
National Education Goal 2: "Equality of educational opportunity for all New Zealanders, by identifying and removing barriers to achievement".
National Education Goal 7: "Success in their learning for those with special needs by ensuring that they are identified and receive appropriate support".
National Administration Guideline 1(iii): "On the basis of good quality assessment information, identify students and groups of students (a) who are not achieving, (b) who are at risk of not achieving, (c) who have special needs, and (d) aspects of the curriculum which require particular attention".
National Administration Guideline 5(i): "Each Board of Trustees is required to … provide a safe physical and emotional environment for students".
Key Competencies in the New Zealand Curriculum 2007, especially "managing self" and "relating to others".
Their responsibilities under the New Zealand Suicide Prevention Strategy 2006-2016.
Most school guidance counsellors are members of PPTA. The union represents them industrially and professionally. The majority of school guidance counsellors are also members, or provisional members, of the NZ Association of Counsellors (NZAC). Many boards of trustees require this as a condition of appointment to a position, because it ensures that the counsellor is bound by an appropriate code of ethics and complaints process, and has access to a range of professional learning opportunities and professional support.
New Zealand Association of Counsellors (NZAC)