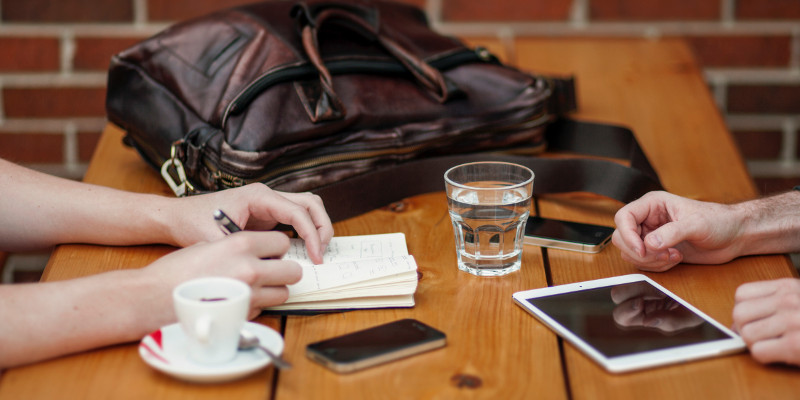 13 Reasons Why - conversations around suicide
Advice from school counsellor and New Zealand Association of Counsellors spokesperson Sarah Maindonald about the young adult Netflix series '13 Reasons Why', which explores a young woman's suicide.
Graphic portrayal of suicide in Netflix series '13 Reasons Why'
The series '13 Reasons Why' released by Netflix has become one of the most watched and talked about series on social media.  It has captured a largely teenage audience and caused considerable concern about young people's safety due to its graphic portrayal of suicide and sexual assault.  The programme has been reclassified as RP18 by the censor, an indication of the level of public concern about the impact of this programme on vulnerable young people.
Teenagers identify with the characters
From a teenager's point of view the programme and the issues it raises are relevant; the teenagers it portrays have a glamour factor and encourage identification with the characters. This potentially increases risk of suicide contagion (also known as 'copycat suicide') if the viewer is an at-risk teen with insufficient support around them.  For an older teen with a well-developed critical awareness and supportive adults to talk to the risk may be lesser but is also individual as it is dependent on the particular life experiences of that young person and their exposure to suicide and sexual assault. There are some published concerns that the graphic portrayal of the suicide in 13 Reasons Why verges on being instructional.
Responding to students
The Mental Health Foundation has gone as far as to say the release of this series is unethical.  Given that many of our students have already viewed this programme and it is topical we need to be prepared to respond appropriately. Shaun Robinson, head of the NZ Mental Health Foundation says, in his article on the Spinoff website, 13 conversations to have about 13 Reasons Why, that it is important to be having conversations about slut-shaming, bullying, sexual violence and suicide because these are the issues facing many young people.
He says,
"…conversations and stories that oversimplify the causes of suicide, present suicide as a reasonable response to difficult circumstances, explicitly discuss methods of suicide and fail to explore any solutions or avenues of help aren't safe conversations and put vulnerable people at risk of taking their own lives.
We need to have open, honest and informed conversations about these really challenging topics and be prepared to keep talking about them. We need conversations that help people to understand that suicide is preventable, that we each have the power to help those in need and that most people who feel suicidal will go on to recover and lead great lives."
 13 conversations to have about 13 Reasons Why
Opportunity for appropriate facilitated conversations
Although we may all have our adult concerns about the programme and the issues it shows so graphically, it has captured young people's attention and offers parents and whānau an opportunity to talk with them about their world.  
This is not to be confused with providing wholesale conversations about suicide at school which would be contravening the Updated Suicide Prevention Guidelines for Schools about who is appropriate to facilitate and manage these conversations.
Updated Suicide Prevention Guidelines for Schools
 Updated evidence and guidance supporting suicide prevention activity in New Zealand Schools 2003 - 2012
It is important to have trained professionals facilitate these conversations because they have the specialist skills to identify mental illness and assess suicidal risk.
Where to get help:
Lifeline – 0800 543 354
Suicide Crisis Helpline (open 24/7) – 0508 828 865 (0508 TAUTOKO)
Depression Helpline  – 0800 111 757 – this service is staffed 24/7 by trained counsellors
Samaritans  – 0800 726 666
Youthline (open 24/7) – 0800 376 633. Text 234 for free between 8am and midnight, or email talk@youthline.co.nz.
0800 WHATSUP (0800 9428 787) – Open between 1pm and 10pm on weekdays and from 3pm to 10pm on weekends. Online chat is available from 7pm to 10pm every day at www.whatsup.co.nz.
Healthline – 0800 611 116
For more information about support and services available to you, contact the Mental Health Foundation's free Resource and Information Service on 09 623 4812 during office hours or email info@mentalhealth.org.nz
This article is being published in the May 2017 issue of the  PPTA News