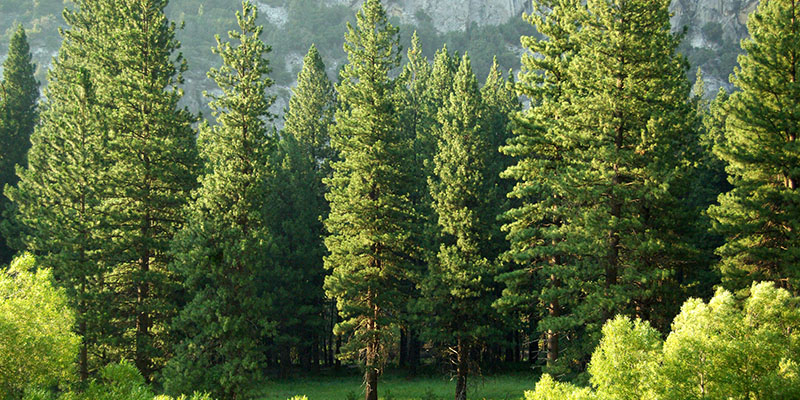 Senior leader PLD opportunity
Networking opportunities and a chance to learn alongside your peers.
A two-day course will be held in Christchurch on the June 2 and 3, 2021, and a NorthIsland course is coming later this year.
The course is free, and travel and accommodation will be covered by PPTA. Relief funding is available if needed.
The course will cover:
Employment Law: Keeping yourself and the school compliant (and safe)
Mana and Dignity: What does this mean and how do you ensure you are upholding these values?
Leadership Theory: Developing an understanding of your own leadership style
Putting Skills into Practice: Real world examples to explore
Initial Enquiries: Develop your knowledge of best practice in this space
Consultation: Working with the Collective Agreements and the PPTA Branch
Please register your interest in the Christchurch or North Island course by emailing Jelliot@ppta.org.nz