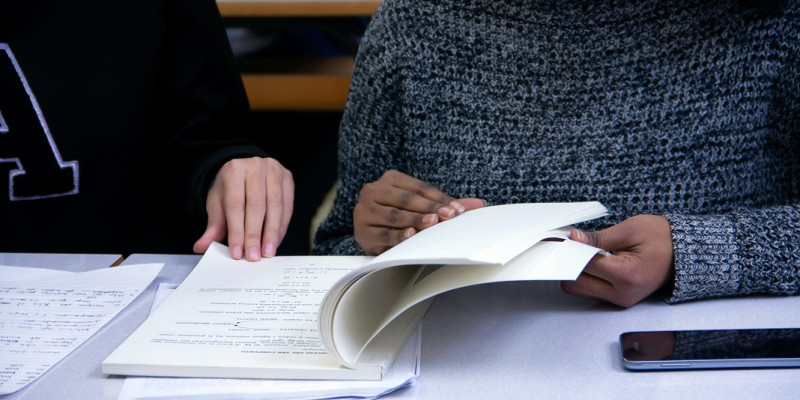 Contingency plans for NCEA assessment
Members of the PPTA advisory team have been meeting regularly with the Ministry of Education and NZQA to discuss ways to address member concerns around teaching, learning, and assessment in these challenging times.
We have been acutely aware of the anxiety around the impact of the COVID-19 situation on the delivery of assessment programmes to senior students in particular, and have consistently raised concerns at these meetings. We are pleased to report that the Chief Executive of NZQA, Dr Grant Klinkum sent a message to principals and principals' nominees yesterday that included the following:
"NZQA is working closely with the Ministry of Education to develop contingency plans for NCEA assessment, and the circumstances in which it would be appropriate to implement them. In doing so, we are looking at different Alert Level scenarios, and building on the experience gained during the Christchurch earthquakes.
"There are encouraging signs about our direction of travel as a country in relation to COVID-19 Alert Levels. As such, we hope that the significant flexibility of NCEA qualifications (and the responsiveness of schools and students) will be enough to help students navigate the qualification requirements.
"However, in the event that significant disruptions continue, I would like to reassure you that we have a range of additional levers we can and will use as necessary.
"These levers include, for example, the use of Special Credit Inclusion provisions for qualification completion for school leavers where teaching and learning has occurred, but assessment wasn't possible (including for NCEA Level 3 and/or University Entrance), reviewing submission dates for portfolio-based externally assessed standards, and potential timetable changes for end of year examinations. At this stage, we expect the examination timetable will proceed as planned."
Dr Grant Klinkum did mention other contingencies do exist, but did not go into detail about these. He also mentioned that NZQA has been in discussions with Universities New Zealand around university entry requirements, and that they are considering options to ensure students can transition into the world of work or tertiary study where this is their final year of secondary schooling 'if this is necessary'.
We will certainly continue to seek information about any levers that might be put in place to mitigate some of the impact of COVID-19 on your assessment programmes and to have input into how these might be implemented. In the meantime stay safe, be kind to yourself - and your students and stay in touch.
For the full text of the letter, contact news@ppta.org.nz