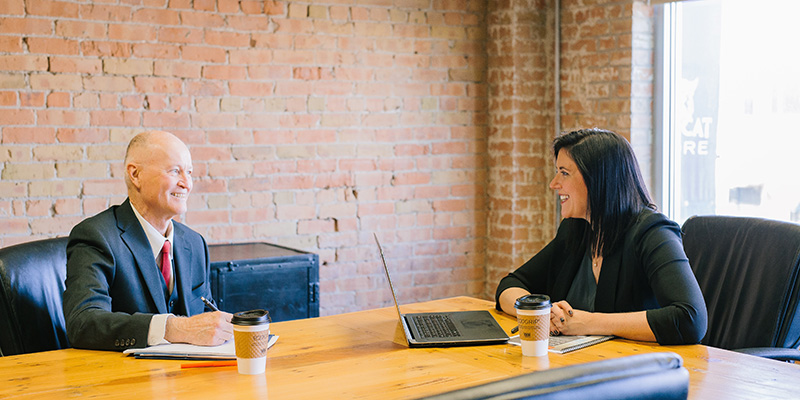 Fully funded professional coaching opportunity
From the start of Term 3, 2021 we will be providing four terms of professional coaching through either 1-on-1 sessions or professional learning groups. We will work alongside you as you look to grow your capabilities as a leader. All sessions will be delivered via web video conferencing. We welcome applications from all PPTA members who are currently employed as Principals (and are not part of the Beginning Principal programme) or Senior Leaders across Māori, English and dual medium settings.
Please see the attached pdf for more information.