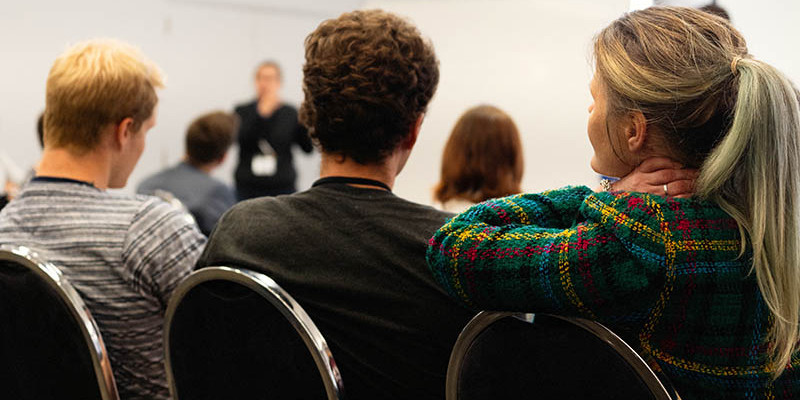 Learning Support Coordinator induction forums
LSC induction forums will be held in February next year
In response to a high level of interest from principals, the Ministry of Education has invited one principal from each cluster allocated Learning Support Coordinators (LSCs) to attend the upcoming LSC induction forums.
 Three, two-day induction forums will be held in late February, 2020,  located in Auckland, Wellington and Christchurch.
 The forums will cover:
an introduction to the LSC core functions
an overview of the Learning Support Delivery Model (LSDM)
an introduction to the Learning Support Action Plan
an opportunity to meet with each other, establish local networks, and get to know their Ministry of Education contacts
an opportunity to work together in their clusters with the ministry's regional staff on ways to set up and maintain collaborative practices and systems
training in the standardised learning support register
an introduction to essential tools and resources.
A range of resources will be provided to LSCs at the forums to help them plan and prioritise their activities and the key content and handout materials for the forum will be made publicly available.
Accommodation, travel and expenses to attend the forums will be covered by the ministry.