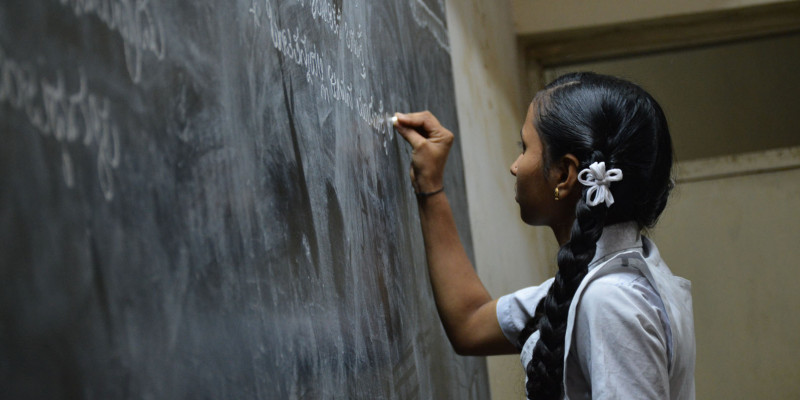 Learning Support Coordinator role - proceed with caution
Kia ora 
 
The New Zealand Secondary Principals Council met last week and considered feedback from members about the introduction of the Learning Support Coordinator role.
 
As a result of our discussions we are advising our members to proceed with caution with the appointment of Learning Support Coordinator positions.
 
There are a number of areas that need to be clarified or modified in order to make sure that the roles are equitable, fit for purpose and can meet the needs of the community they will be working in. These include: level of remuneration, ability for people in the role to work with students, ability for the roles to be appointed part-time and funding certainty including provision of funding for surplus staffing.  
 
We support clusters considering a "pause" in the appointment of these positions so the Minister of Education can hear the feedback from the sector, resolve the issues that have been raised and so negotiations can occur to include these positions in the relevant collective agreements.
 
This is the largest investment in some time in learning support and it's essential that it meets the needs of our students. 
 
We acknowledge that there are some clusters that are well into the implementation of these roles, and our position is not a criticism of this. We encourage everyone to continue to engage with the ministry on the needs of your school wherever you are at in the process and also to provide any feedback that you wish to us on your experiences and concerns. 
James Morris 
NZSPC chair