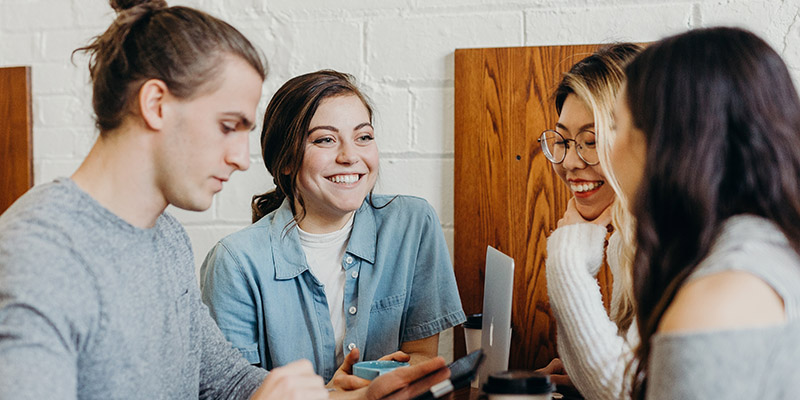 Request For Proposal - Case studies of staffing use
PPTA Te Wehengarua, with support from SPC, has developed this request for proposal.
The 2012 Secondary School Staffing Review Group report highlighted a number of issues with the secondary staffing provision. Those issues are still to be addressed. This request is for a budgeted proposal for a short-term project to create case studies of staffing allocation and use in a representative sample of secondary and area schools, areas of unmet need, and to identify general implications for teaching staff, school leadership and students, including wellbeing impacts.
The project will begin as soon as possible in term 2, 2021, and end with the presentation of a report to a principals' summit on 15 July 2021.
Please indicate in your proposal an estimated time frame for the project assuming it begins from 21 May 2021.
See the attached documents for more information and a response form.