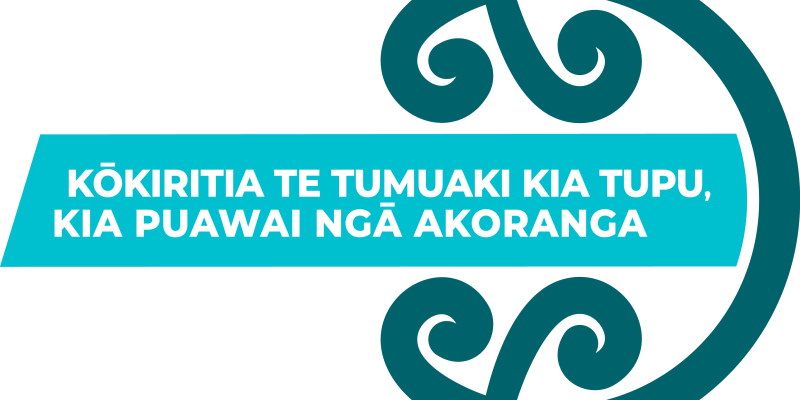 Support principals and grow learning
KŌKIRITIA TE TUMUAKI KIA TUPU, KIA PUAWAI NGĀ – AKORANGA
Principals have a unique and fantastic job. No day is the same and the different ways in which young people expand their thinking, achieve, and excel never ceases to amaze.
Principals shape a vision of academic success for their schools, striving to improve learning, and working hard to make it happen. We hold a key responsibility to expand learning, and the quality of learning, for everyone – our students, our teachers and ourselves.
Principals are facing the impact of increasing expectations, constant change and crisis management – but we must protect quality learning and principals need support from government to ensure that continues to happen
Through our collective agreement negotiations, we are asking for targeted impactful supports to alleviate extreme workload pressures, ensure wellbeing is maintained and enable professional learning and development.
Principals – to learn more
Join our SPC Facebook page

Read the claims in full here (login required)