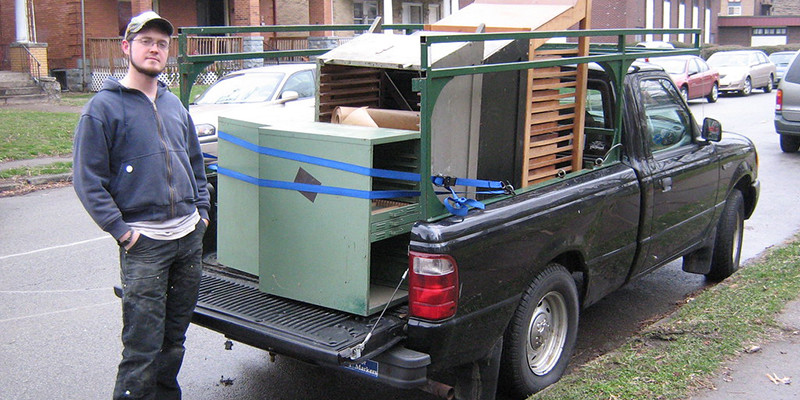 Teachers who are eligible for the Overseas Relocation Grant
Advice for principals with overseas trained teachers on relocation grant eligibility
Feature image: by artnoose licensed under CC BY-NC-SA 2.0 
An overseas-trained teacher coming to New Zealand to fill a teaching vacancy, may be eligible for an overseas relocation grant of up to $5000. They must already have begun full-time employment in a state or state-integrated school to be eligible for the grant.
The grant is paid in two installments – 50 percent after 10 weeks and 50 percent after 30 weeks of teaching in New Zealand (checked through payroll).
The overseas teacher must apply for the grant within three months of starting at the school.
To be eligible those teachers must:
be registered and certificated by the Teaching Council of New Zealand
 have either full-time employment (permanent or fixed-term for at least 12 months) in a New Zealand state or state-integrated school,
be in the same school for those 12 months
not have been teaching in a New Zealand school in the 12 months prior to the start date
not have received an Overseas Relocation Grant (ORG) within the last five years
must apply for the grant within three months of their start date in the school
Information on eligible expenses 
The IRD defines the types of expenses that can be claimed as part of an ORG and a list of eligible expenses can be found on the IRD website. 
They will need to provide proof of expenditure for each individual expense.
IRD - eligible relocation expenses (ird.govt.nz) 
Payment
If the application is approved the amount paid is the total of all eligible items for which proof of expenditure is provided
Applying for the ORG
The teacher must have all of their details and expenditure documents ready on their computer before starting the application.
The application form requires they upload the following documents:
A copy of their Employment Agreement
Evidence of expenditure for all expenses being claimed
Verified evidence of your bank account and postal address (to enable payment)
A response is promised within eight weeks of receipt of the application and if approved the teacher will receive payments approximately 10 and 30 weeks after their employment start date.
Overseas relocation grant application form (education.govt.nz)