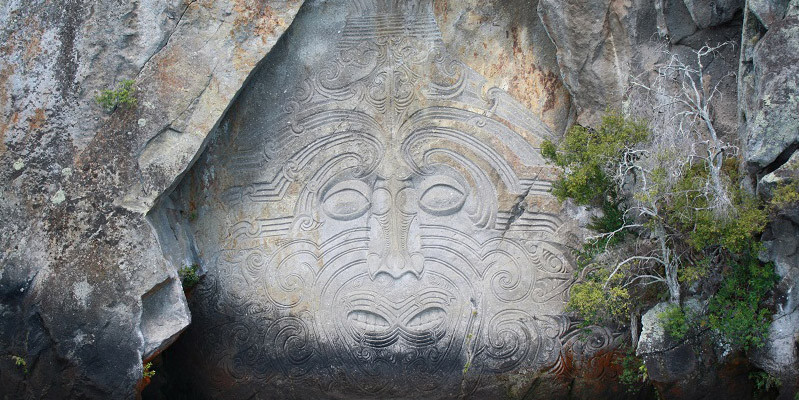 Engaging Māori in Science webinar
November 10, 2020
PPTA in conjunction with Community Research is holding a webinar on Engaging Māori in Science.
The webinar will explore everyday ways that science teachers in our schools make science relevant and engaging for Māori and Pasifika students – how they connect their science lessons to Māori and Pasifika cultural practices and traditional knowledge bases.
Open to all members, it will be held via Zoom on Tuesday November 10 from 7pm-8pm. Register here.
Speakers
Pauline Waiti
Ahu Whakamua Ltd - A Māori Education Consultancy
Engagement with mātauranga Pūtaiao by ākonga Māori to increase Māori engagement in Science? Just how possible is this? Experience from TMoA achievement standards review.
Charmaine Russell

Wainuiomata High School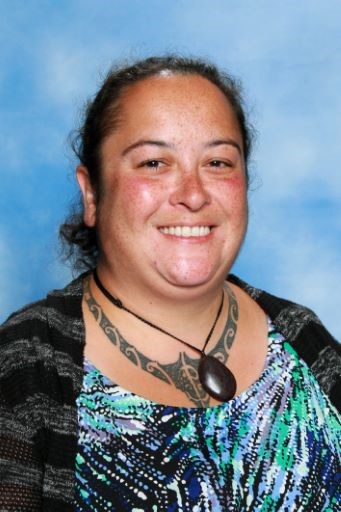 An insight into my journey of realising Māori potential in Science, from courses, contexts and building good relationships in the classroom. My experience of beginning a culturally responsive staff environment.
John Grigg
Pakuranga College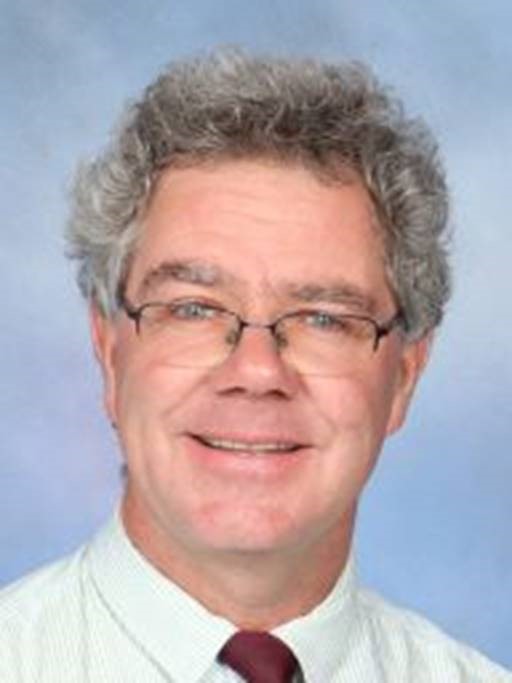 Our steps in teaching Year 10 Science concepts in Māori and Pasifika contexts. My thoughts on our attempts to 'find our feet'.
Kath Haines
Wellington East Girls' College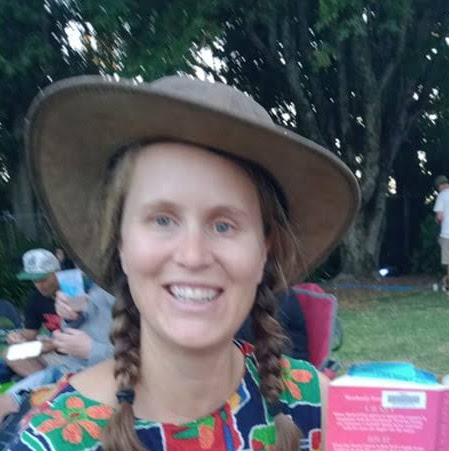 I'm going to talk about a new year eleven course we have trialled this year called Science: Aotearoa and the Pacific, and a bicultural planner that we have developed.
Feature photo by Callum Parker on Unsplash