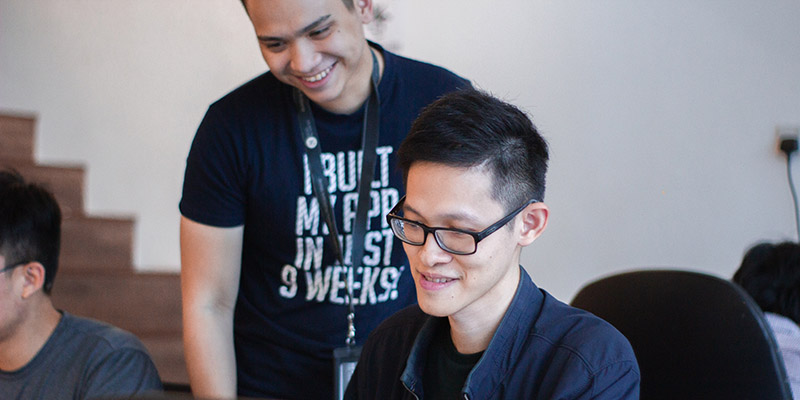 Mauri Ora 2021
Mauri Ora will be held between the 17th to the 19th of November 2021
Mauri Ora 2021, the National Conference for School Counsellors, will be held at the Harbourside Function Venue in Wellington in November.
The conference aims to bring together 300 school counsellors from throughout the country to learn, reflect, collaborate and network as a community. The kaupapa is Mauri Ora: strengthening wellbeing within Aotearoa, and supporting our taiohi / young people and whānau to thrive.
As we know, school counsellors are strategically placed and are increasingly being called upon as 'first responders' to mental health crises. This conference supports and equips our dedicated school counsellor community throughout Aotearoa as we do this essential work.
Visit the official event site to register and check out the speakers.
Hybrid and virtual attendance options are also being investigated to ensure a safe and rewarding event can be delivered in a fluid Covid-19 environment.
There may also be PPTA Te Wehengarua funding available to support members to attend. Click here for more information.