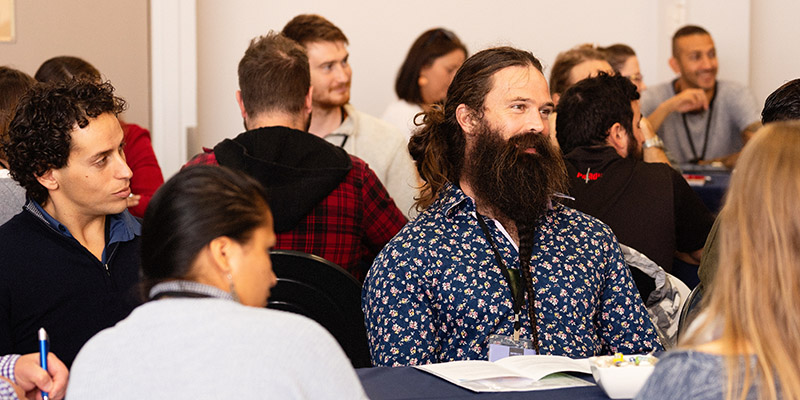 NETs Conference 2021: The Future of Education
July 22-23
The Network of Establishing Teachers Conference is for teachers who are in their first 10 years of teaching, or their first 10 years of teaching in Aotearoa New Zealand.
The 2021 conference will be held at the Brentwood Hotel, Wellington. It will begin at 12 noon on Thursday July 22, and finish by 3pm on Friday July 23.
The theme of this year's conference is 'The Future of Education', and will focus on the decolonisation of education, and promoting NETs as leaders.
Registrations are now open! Please note that this is a PPTA activist conference, so it is not covered by the Professional Learning Fund. PPTA national office covers accommodation, but you will need to get permission from your regional chair to attend, as your region pays for your travel.
Full details are all on the registration form, which you can find here.