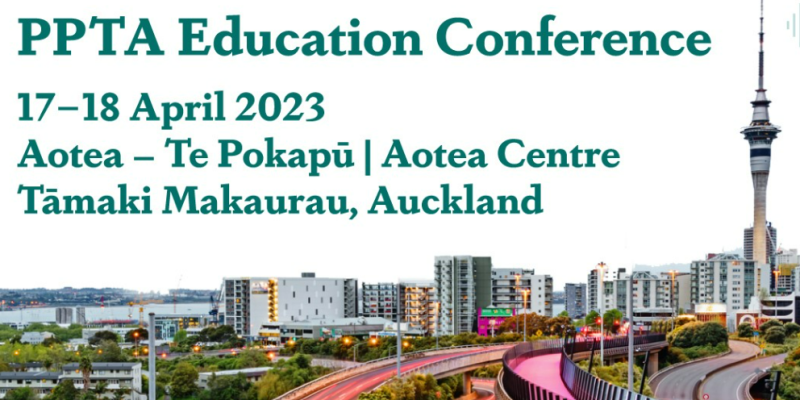 PPTA Education Conference 2023
Call for Proposal
In April 2023, the PPTA Te Wehengarua is proud to bring the premier event for Aotearoa New Zealand secondary education kaiako, Education Conference 2023 to Auckland.
Call for Conference Proposals Are Now Open.
The Education Conference 2023 Committee and the Pūtea Whakawhanake Pouako | PPTA Learning and Development Centre invites proposals for Presentations and Workshops. In April 2023 we come together at the Aotea Centre to network, celebrate our work, learn from each other, and grow within our amazing field of secondary education professionals.
If you have research that you would like to present, we invite you to submit a proposal. This is your opportunity to share valuable ideas and insights with your peers to help shape the future of secondary education in Aotearoa, New Zealand.
Types of Sessions
The PPTA Education Conference 2023 will feature two types of concurrent sessions: Presentations and Workshops. Please keep these guidelines in mind when submitting your proposal.
Key Dates
Submission deadline: 7 January 2023