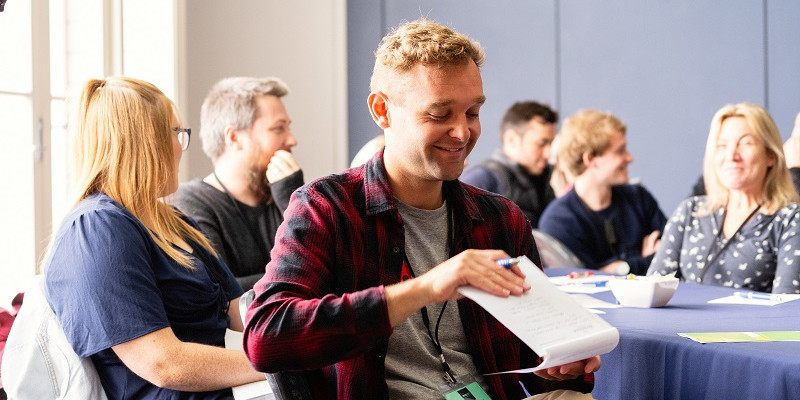 Provisionally Certificated Teachers' Conference
July 21-22
The Provisionally Certificated Teachers' Conference is for secondary teachers, including those in area schools, who are provisionally certificated and are working towards becoming fully certificated. This includes teachers trained overseas.
The conference is fully-funded by our PLD fund, so all conference costs including flights and accommodation are covered by the PPTA.
The conference will cover a number of important topics including classroom management and surviving and thriving and Te Reo and Tikanga, and is a chance to meet other teachers in the same situation.
It is being held at the Brentwood in Wellington on 21-22 July 2021, and accommodation has already been booked for attendees. All you need to do is register!
Click here to fill out a registration form.
Once you have received confirmation of your registration, you will also receive a claim form. This will allow you to get flights reimbursed once you have booked them. Please feel free to go ahead and book flights at this point.
We will be starting no earlier than 9:30am on Wednesday July 21, and finishing no later than 12pm on Thursday July 22.
Remember, you can stay on in Wellington for the NETs conference (July 22-23) if you wish, but will need to register for that here.