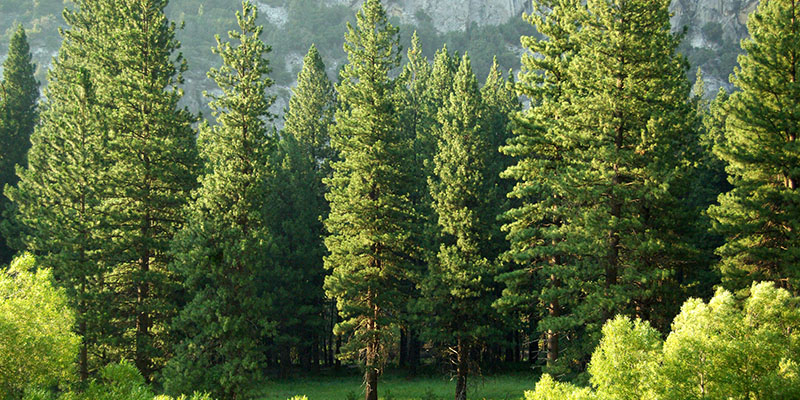 Senior leader PLD opportunity
June 2 and 3, 2021.
Networking opportunities and a chance to learn alongside your peers.
Update: The Christchurch course to be held on June 2-3 is now full, but please feel free to express interest in a future course and we will be in touch once one has been organised.
A two-day course will be held in Christchurch on the June 2 and 3, 2021, and a North Island course is coming later this year.
The course is free, and travel and accommodation will be covered by PPTA. Relief funding is available if needed.
The course will cover:
Employment Law: Keeping yourself and the school compliant (and safe)
Mana and Dignity: What does this mean and how do you ensure you are upholding these values?
Leadership Theory: Developing an understanding of your own leadership style
Putting Skills into Practice: Real world examples to explore
Initial Enquiries: Develop your knowledge of best practice in this space
Consultation: Working with the Collective Agreements and the PPTA Branch
Please register your interest in the Christchurch or North Island course by emailing Jelliot@ppta.org.nz