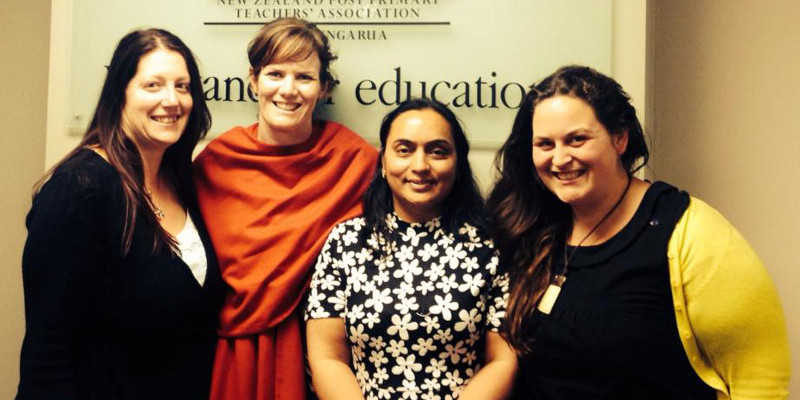 Women in Leadership summit
Breaking down the barriers to women in leadership
October 8-9
Expressions of interest are now closed.
A unique opportunity to be part of the team breaking down the barriers to women in leadership
October 8-9, Rydges Hotel, Wellington
As part of our 2019 collective agreement settlement, $12 million was negotiated for teacher professional learning and development. This fund is administered by PPTA.
There are a number of significant proposals within the agreement, including this one, aimed at breaking down the barriers that women face accessing leadership roles in secondary education.
This summit will use the results of research being conducted now to develop real-life, practical ways of creating equitable access to leadership positions, recognising that leadership can mean different things to different people.
Participants will be actively involved in developing solutions; from legislation to support groups, and everything in-between.
The Women in Leadership summit is a women-only event with very limited places available. Take a chance – talk yourself into it!
There is no cost to attend this summit. PPTA will book your accommodation directly. You will need to book your travel yourself, and PPTA will reimburse you.
Expressions of interest close on 30 August 2020.