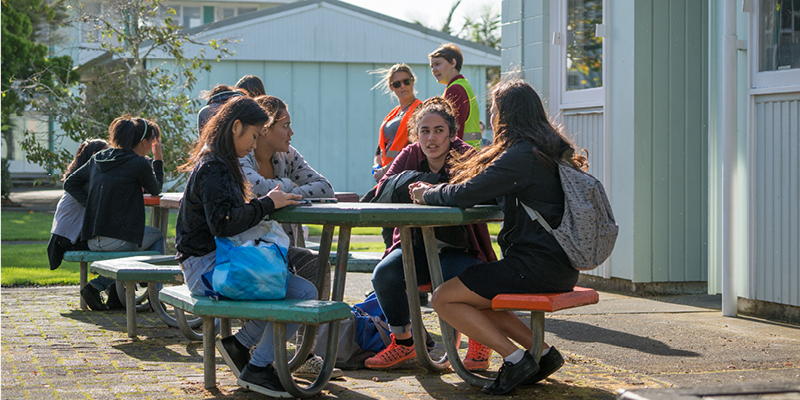 A long term plan for public education III
Will your party close charter schools?
National
We have no intention to close all partnership schools. Under the current Government policy individual partnership schools can be closed if they are not performing. It would be unfair to the students and families who have chosen to go to these schools to close all of these schools. It would also be unfair to the sponsors who have set up and invested in these schools in good faith under contracts with the Government.
New Zealand has a proud history of supporting diversity in our education system from our public schools, to state integrated and private schools.
Partnership schools represent a small number of students, and the evidence shows that most partnership schools are getting great results for their students. A recent independent evaluation by Martin Jenkins showed that partnership schools are reaching priority students, large numbers of whom have high and complex needs, and that these schools are seeing positive outcomes for students.              
Labour
Labour would abolish the charter school model. Charter schools receive preferential funding, they don't have to teach the NZ Curriculum, and don't have to employ registered teachers. Labour's priority is ensuring that all students have the best opportunities to succeed. We will do that by championing and supporting our public education system. Labour will repeal the law that allows for charter schools. Any existing charter schools will be dealt with on a case by case basis. There are a range of options from closure to becoming a school of special character or integrating into the state school system.              
Green
Yes we would immediately start a transition process for charter school to become section 156 or Kura Kaupapa.
New Zealand First
Yes. New Zealand First does not support Charter Schools, referred to by the National-led government, as a means to address low academic performance for Māori and Pasifika students. The State must not abdicate its responsibility to ensure that every school is safe, respectful and aspirational for all students regardless of their heritage.       
United Future
We opposed the legislation that introduced charter schools and support reviewing their future. 
TOP
We will integrate charter schools within the public system.               
ACT
No, the Partnership Schools | Kura Hourua policy empowers educators to start new innovative schools, allows parents to choose the type of school that is best for their child, and gives teachers more diverse employment opportunities. The latest evidence from Stanford University shows they are working in the US, with Barack Obama calling them "incubators of innovation". The early New Zealand evidence is very encouraging.            
Māori
The Māori Party supports charter schools. There are high levels of transparency and accountability in place for how Partnership Schools/Kura Hourua spend their funds. This includes: the requirement for audited financial reports to be made public; financial performance standards and ongoing monitoring from the Authorisation Board and the Ministry of Education.
Only one of the 10 Partnership Schools/Kura Hourua is a for-profit entity. This school, Vanguard Military School, has achieved outstanding academic results, and has been particularly effective for Māori Students.
Partnership Schools/Kura Hourua are delivering strong NECA results despite working with students that have been previously underserved by the state system.