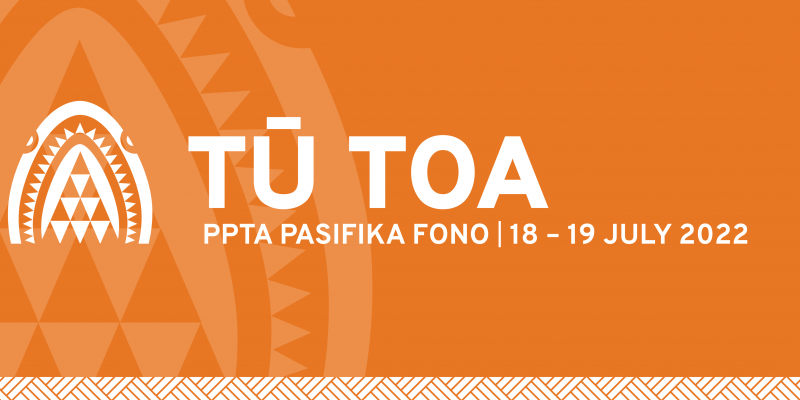 PPTA Pasifika FONO: Tū Toa Registration
The PPTA Pasifika Fono 2022, Tū Toa, is open to all Pasifika teachers and all teachers of Pasifika students.
Registration
Thanks to the PLD fund, registration for the conference is free and all meals are included for the duration of the Fono. Members must meet all travel and accommodation costs themselves. Registrations for the conference close on July 1st.
Queries
Please contact Julie Elliot at PPTA National Office by email at jelliot@ppta.org.nz