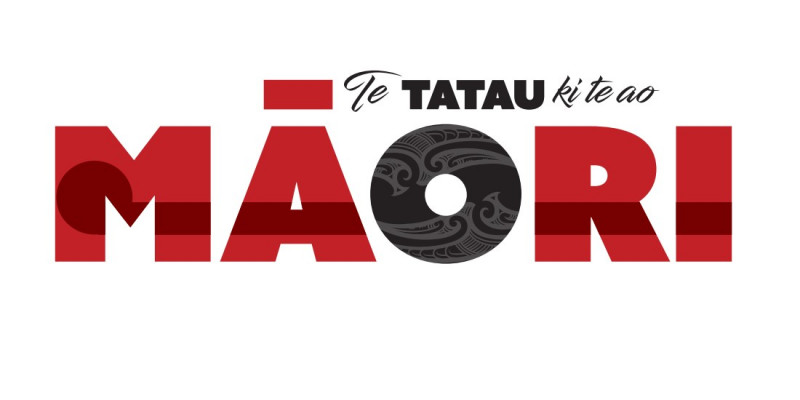 Te Tatau ki te Ao Māori questionnaire
The purpose of this questionnaire is to gain an understanding of where you are in your journey of Te Reo Māori and your goals for this professional development.
If this is the first time you are learning Te Reo Māori just put our current year. Please answer the questions as best you can. Your answers will help us design a course that would build on your existing skill level. The information that you provide will not be shared beyond our learning and development team.