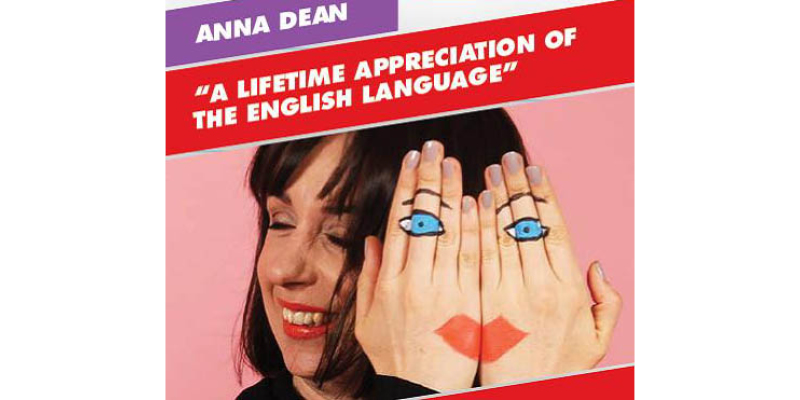 A lifetime appreciation of the English language
Creative campaign specialist Anna Dean talks about the teacher who brought out the best in her
"I'll always be very grateful to my form and English teacher Rachel Nunns. As a third former she took me aside one afternoon and told me I wrote very well.
It made a huge impression on me and led to a lifetime of appreciation for the written language.I studied English lit, journalism and eventually became a communications specialist.It was largely because of her encouragement.
While a teacher she also worked as a poet on her own work and was a great role model on how you could follow your creative passion on the edges of a career as she honed her craft. I've always appreciated that example of a life well lived."

Anna Dean is a creative campaign specialist based in Wellington, and one half of the marketing and PR firm Double Denim