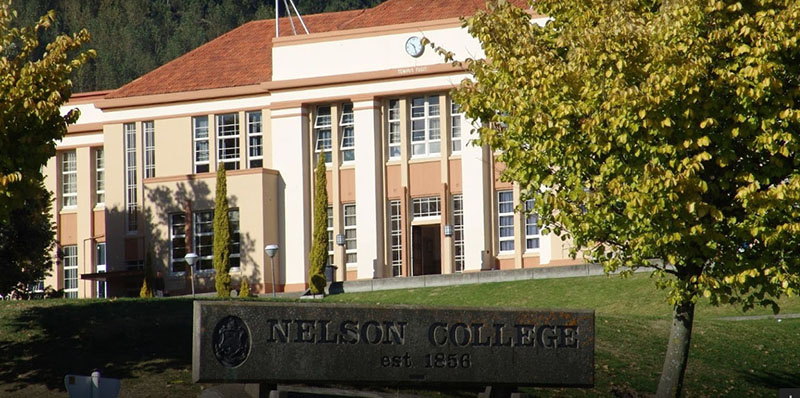 A teacher and activist who influenced a generation
PPTA general secretary Michael Stevenson reflects on the life of a teacher who brought out the best in his students.
Bernard Joseph Downey, teacher and social activist – born 14 March 1947, Nova Scotia, died 21 March 2019, Nelson
Bernard was a teacher and social activist who influenced a generation of economics students at Nelson College from 1983 until his early retirement in 2010.
Mr Downey had a unique pedagogy – teach his students three pieces of information at the start of the period, then move on to discussing the environmental, economic, political and social issues of the day. Mr Downey would even swap sides halfway through an argument with students if he thought the debate could be prolonged. For a square peg in a round hole at Nelson College in the mid-1990's, Mr Downey was the dream teacher, with the pros and cons of the neoliberal economic agenda under his microscope in every lesson.
It was Mr Downey who got us thinking about the life issues we needed to be thinking about. What would our tertiary education look like with the introduction of student loans? And 10 years before my first internet connection, he quizzed us on whether we would be using books or something called the 'web' after we left school.
Mr Downey took a wide view of the curriculum and we were so much better off for it. He taught us that life extended well beyond Nelson and New Zealand as he drew on examples from his international travel.

Later in life, I learned of Bernard's social activism both in the Nelson College branch and more widely. He took the issue of corporal punishment head-on, expressing his views on what he saw as a barbaric action, refusing to use the cane himself and withdrawing his presence when others saw fit to use it.
Bernard was also well ahead of his time in terms of cultural responsiveness, having taught in the Hokianga as a young Canadian immigrant before moving South. He would speak of the manaakitanga seemingly bestowed to him as a teacher - 15 years before I would hear the word used again.
It was a privilege to have been taught by you, Bernard. Thank you for your contribution to my life.