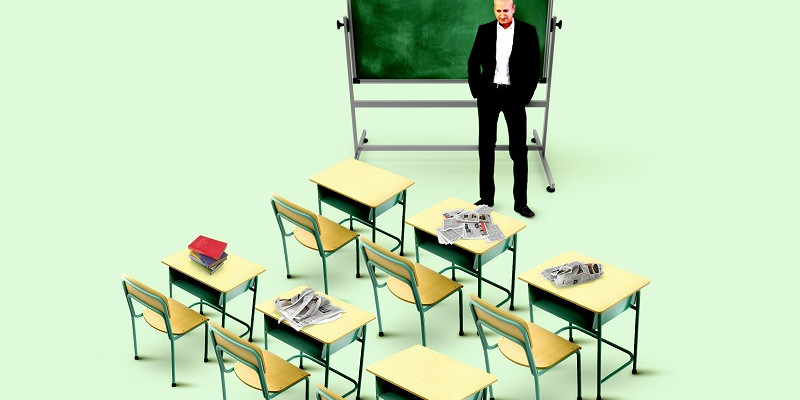 Accord Teacher Only Days
Background
Eight additional teacher only days were allocated in the Accord between the Ministry of Education, NZEI Te Riu Roa, and PPTA Te Wehengarua.

These eight days will not extend the school years. Information on these days in 2022 for secondary settings is provided below.
Accord teacher only days for secondary schools, wharekura and area schools
The Secondary Teacher Only Days Accord Sub-Group includes the Secondary Principals' Association of New Zealand (SPANZ), New Zealand Secondary Principals' Council (SPC), New Zealand Area Schools Association (NZASA), Ngā Kura a Iwi o Aoteroa, Te Rūnanga Nui and the New Zealand School Trustees Association (NZSTA) was established last year to co-design and support the Accord Partners to implement the eight additional teacher only days.
As previously communicated, these days are set aside to support the implementation of changes to NCEA, and wider strengthening of curriculum, progress and achievement practice.
The Accord Sub-Group will provide supporting material and support for these, and all Accord Teacher Only Days.
2022 Accord TOD dates confirmed here: Teacher Only Days