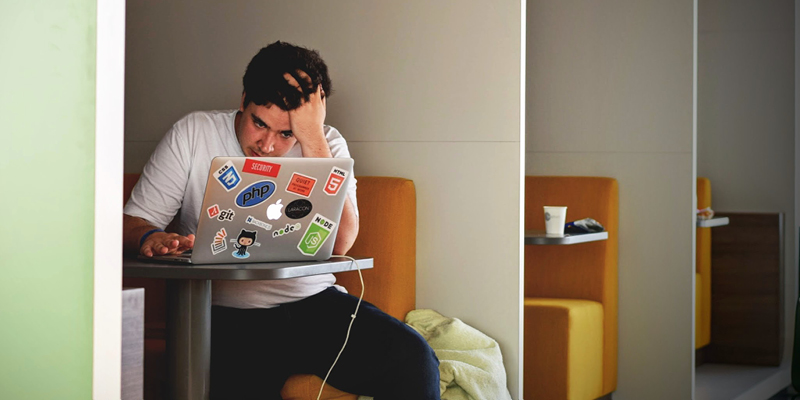 Amplifying excellence
Yesterday, the right wing think tank, The New Zealand Initiative released the third of its series of reports on education. PPTA president Jack Boyle was at the launch. Here's what he had to say...
Thank you for inviting me to contribute to the launch of your report. I'm sure you don't expect me to be a sycophant, but I will begin with a couple of bouquets.
Thank you for recognising and acknowledging the significance of what we call "out of school" factors on student achievement – it's great that we're not having the debate about this anymore.
Schools and teachers do make a huge difference, but the evidence shows that what happens in a child's life before they start school and in all the hours of the day that they're not at school has the biggest impact on their learning.
We are also pleased the NZI are keen to look at improvement rather than just raw achievement data. This is good too – it's the growth and change in students that matter the most in terms of the impact of schools and teachers rather than meeting arbitrary benchmarks.
However, there are a few things I'm a bit more cautious about. 
First - there is no problem with the quality of teachers, full stop. (NZ Initiative, if you do have evidence to the contrary, we'd love to know.)
Second - the claim that there's a discrepancy between 'under-achieving children' and 'satisfactorily-rated teachers' shows that the NZI don't really get the implications of the impact of out of school factors. The fact is: some children won't achieve at school even with amazing teaching.
Third – big data is not a silver bullet. No amount of data can measure the difference a good teacher makes in a child's life. Education is complex, rich, multi-layered and the professional judgement of the teaching profession should be respected. Numbers alone provide a thin and weak analysis.
It doesn't matter how fancy your data is or how big your machine – you will never be able to measure the 'impact' of teachers with numbers alone.
Too many of the arguments in this report seem to rely on an outsider's perspective on what happens in schools.
Of course, there may be opportunities for NZI, who genuinely want young people to achieve to the best of their ability, to contribute in ways that make use of your strengths.
We suggest: get out into the towns and cities where teachers teach and children learn. Talk to teachers, go to schools and you'll see that teacher appraisal processes look at all the ways children and young people thrive and succeed.
We'd be happy to host.
No reira, tēnā koutou, tēnā koutou, tēnā koutou katoa