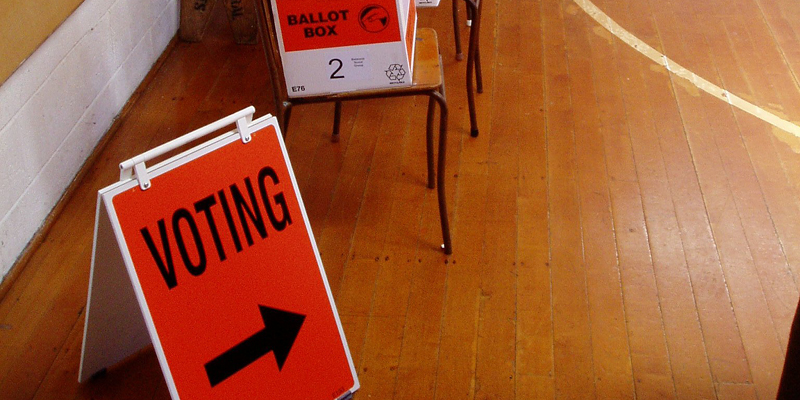 An education wish-list for election 2017
PPTA president Jack Boyle introduces the association's election priorities.
E te whānau, ngā kaiako o Aotearoa, tēnā koutou katoa
Over the last few years, huge shifts have been occurring in education. These changes continue to impact teaching and learning today. Some changes are positive, leading to improved achievement rates and narrowing achievement gaps.
At the same time some changes are less positive, such as burgeoning assessment and compliance that both takes teachers away from teaching and increases pressure and stress for children.
Of course, we know that all types of change - particularly those that have the potential to yield the most positive outcomes - can be challenging. Change requires that we confront the status quo. It demands new ways of approaching our work. And it takes resolve to see new beginnings through to their end.
On the flipside, change in the sector is not always evidence-based. Or, if it is, the opportunities for positive outcomes are not effectively communicated. Ideas such as online schools, individualised learning programmes and flipped classrooms may resonate with some teachers, community groups or other stakeholders – but not for others. Ironically, what may be missing in the constantly evolving landscape of education is what is the most important: the voice of the profession.
It is with these complexities in mind that PPTA has developed a set of key priorities for 2017 that are based on established membership policy and reflect the voice of teachers. Accordingly, throughout the year PPTA Te Wehengarua will be talking about three main goals we believe will create the equitable well-resourced education system New Zealand needs.
A long term plan to advance public education
Empower students, teachers and parents to lead educational change
Review the outdated 'Tomorrow's Schools' model and come up with a plan with children at its heart
Make education about children, not money. Reverse the privatisation of education, including charter schools
Fairness and equality for students
Give children and families all the services they need in one place by making schools the hub of the community
Enable children to reap the benefit of small class sizes and more one-on-one teaching by increasing the number of teachers
Increase and apportion funding so every child gets the quality education they deserve
Making teaching a desirable career
Raise salaries so graduates see teaching as a great career
Provide high quality professional development for all teachers to maximise their effectiveness in the classroom
Ensure teachers have more time to spend with each child by reducing over-assessment, unproductive box-ticking, and red tape
We have already sent these priorities to education spokespeople of all the major political parties, education agencies and other key stakeholders and over the next few months we'll be focusing on these areas in our communications with you – the profession, as well.
Now, at a time when teachers are courageously raising the bar for student achievement higher than ever before, the job of the teacher has never been more critical to the success of our children and to the prosperity of our nation – it is therefore critical that our voices are heard.
This article will also be published in the May/June 2017 PPTA News