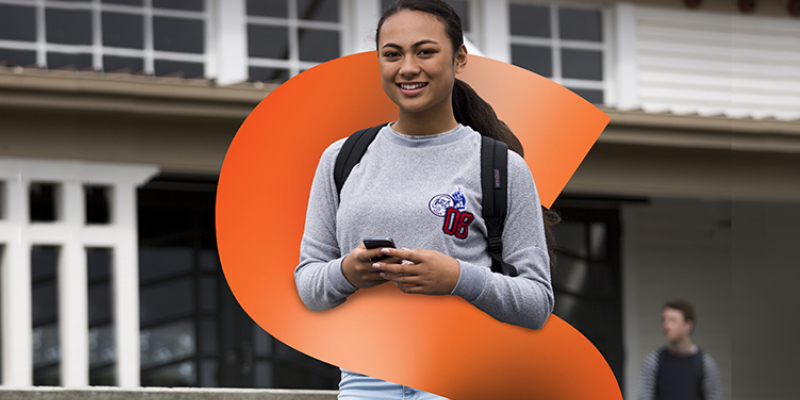 Be part of Sorted in Schools
Be part of the first nationwide financial capability programme embedded into the curriculum by registering for the Sorted in Schools pilot.
Sorted in Schools is inviting all schools and kura to take part in this unique opportunity to shape the future of financial capability education.
There's still time to register for the years 9-10 pilot for the New Zealand Curriculum, which starts on Monday, 15 October. The pilot will run to Friday, 16 November, and during this time, all registered schools and kura are encouraged to trial the financial identity online resources. The topics covered include debt, savings, goal setting and managing my money (budgeting).
The resources have been co-constructed with teachers, and developed by CORE Education. They have been designed for individual and group learning, including many interactive activities. Sorted in Schools would like to get as many schools and kura involved in the pilot as possible prior to the nationwide roll-out for years 9-10 in Term 1 next year.
This is your opportunity to have your voice heard and to influence a programme that aims to equip all young New Zealanders for their financial futures. New Zealand is undergoing unprecedented demographic change, with an ageing population. We need school leavers to be confident about what money is and how to make it work for them at each life stage.
Signing-up to the pilot is easy - simply visit the Sorted in Schools website and register online.
You can also email the team at schools@sorted.org.nz  for more information about the programme and if you have any questions. You'll also find some FAQs on their website
Sorted in Schools is powered by CFFC (Commission for Financial Capability).
Register for Sorted in Schools (sortedinschools.org.nz)