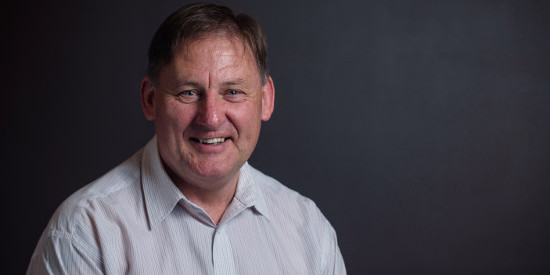 Careers advice vital for young people's development
Helping a young person develop a vision for their future is one of the most important things that happens at secondary school. Teachers are discussing the threats to careers services at the annual conference in wellington today.
Teacher and PPTA member Kevin Greig lays out the problems that are threatening the provision of career advice for young people, "Careers advisors have a massive and increasingly complex job involving many hours within and outside of school hours, on top of a substantial workload."
"There needs to be a roll-related and tagged time allowance for the work, but careers adviser time is at the whim of principals, and the government provides no guaranteed time for the work."
"We are all affected by the moves being made by the various government agencies to take careers advisory away from what it is – an essential component of the school's guidance system, delivered by well-trained professionals who are supported by Careers New Zealand – towards a poorly-resourced model where all teachers with any pastoral responsibility will be required to take on all of the additional tasks involved," Greig says.
"Careers information and advice is vital in our young learners' development – so much so that provision of it is currently mandated in education's National Administration Guideline and Education."
"We urge the government to eliminate the threats to high quality careers advice and support a properly staffed and qualified careers advice service for every young person."