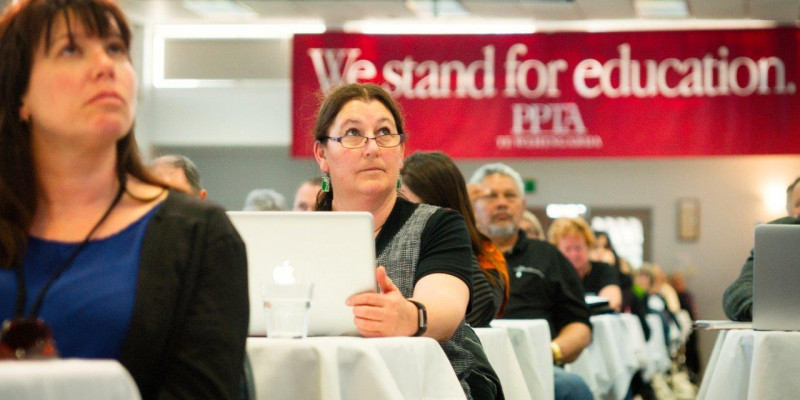 Democracy returns to Education Council at last
Secondary teachers are starting the new school year with the good news that democracy is being restored to the Education Council. Teachers will again have the right to elect their own representatives. PPTA and teachers around the country have been campaigning since 2014 against the previous government's decision to remove elected positions from the council.
Secondary teachers will be able to elect a secondary principal and a secondary teacher to the council.
PPTA president Jack Boyle says, "The Education Council is the professional registration body for teachers in New Zealand and authentic representation should be at its heart. This is good news for all teachers and the whole education sector."
"This legislation now puts teachers on a par with other professions, like lawyers, doctors and nurses, who also elect their own representatives to their professional bodies."
"This Bill is the first step of the many required to raise the mana of our profession. We look forward to working with the Minister on many more," Boyle says.