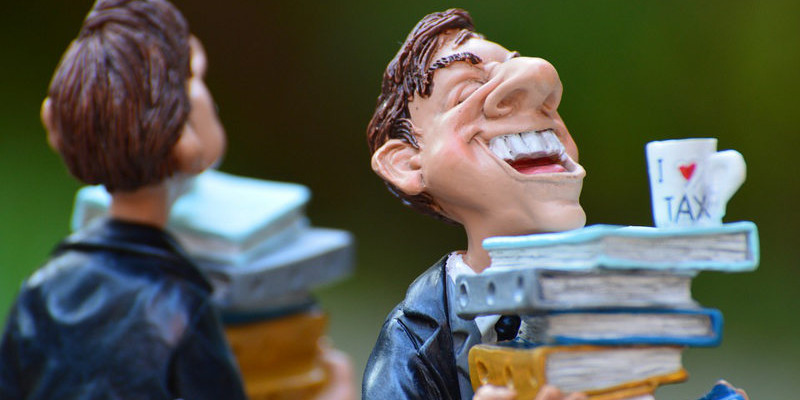 Education Council needs to get their core business of teacher registration right
Jack Boyle writes to the Dominion Post (August 2016) about the Education Council and teacher registration.


The Education Council was established with much broader functions than the previous registration body despite thousands of teacher submissions. Nevertheless, after hand picking her Council members, Hekia Parata has said she looks forward to when teachers pay the Council rather than unions for professional leadership.
Sadly, the Council can't even get teacher registration right. They have increased bureaucracy for teachers, demanding three times as much evidence of their professional practice and have instituted a 12 week course costing $4000 for provisionally registered teachers.
The TER Course requires relievers, itinerant music teachers and new grads who haven't been able to secure sufficient work, or haven't received sufficient mentoring at their employing schools – through no fault of their own - to find the cash and spend 12 weeks unpaid to do a 'one size fits all' refresher.
Despite the union making a submission in 2009 that the model would impact these teachers, a Council spokesperson announced on television this week they are 'just becoming aware' of situations where the model might have implications.
If Education Council want to be 'leaders of the profession' as Hekia terms them, being truthful and getting their core business of teacher registration right would be a good start.
(Letter sent to The Editor of The Dominion Post)
(Image - Bureaucracy - Max Pixel Licence Creative Commons Zero - CC0)