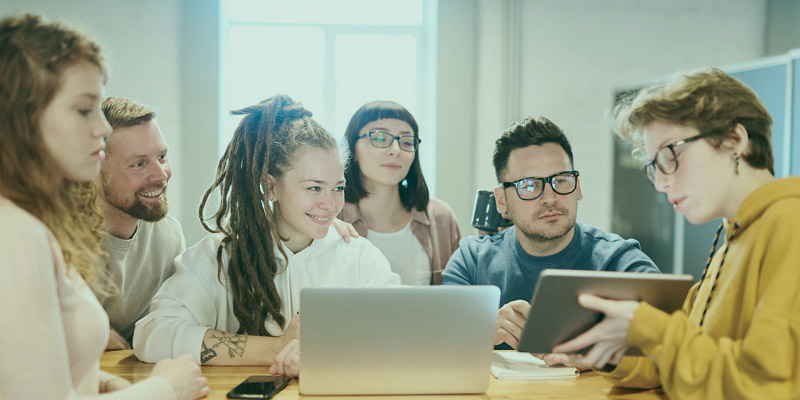 Get your good idea funded with Grants For Good!
Got an idea that could help you, your colleagues, your workplace, or your community, if only you had some cash to get it funded?
Well, you are in luck! Healthcare Plus (which PPTA jointly owns with other unions) is running its 'Grants For Good' program again this year, and it has funds to distribute!
Its focus is on making good ideas possible... wherever they come from.
While the grants may support many ideas, for 2021 the Grants Committee has identified some relevant and contemporary themes and will place particular emphasis on them. Those themes are 'the future of work', 'well-being', 'equity', and 'responding to climate change'.
You have until July 9 to register interest in an individual grant, but group grant registration closes Friday May 21 at 5pm, so get in quick!
For more information, and to get your good idea "granted", check out the Grants For Good website.