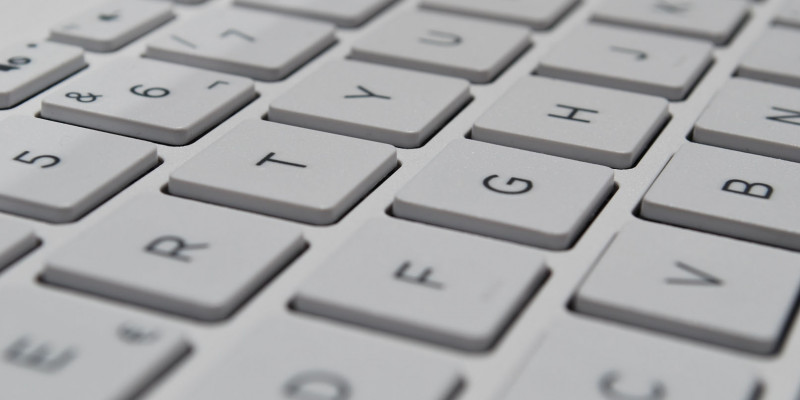 ICT Advisory Committee vacancy
Nominations open for Area 1.
The ICT Advisory Committee is charged with monitoring, researching and reviewing issues around the implementation of ICT, liaising with appropriate bodies and reporting regularly to PPTA Executive and to Annual Conference.  It also serves as a clearing house for ICT development in schools by sharing and publicising best practice.
In order to ensure the Committee is reflective of a range of secondary teacher views, Conference established the composition of the group as follows:
2 members of PPTA Executive
1 member nominated by Te Huarahi
10 regional representatives
1 representative from low-decile (1-3) schools
1 representative from Te Kura/Correspondence School
a PPTA member representative from NZACDITT (NZ Association for Computing, Digital and Information Technology Teachers)
Call for nominations
Applications are now invited for a representative from the following area:
Area 1: Upper, Central & Lower Northland, Auckland (North of Harbour Bridge)
The selection of a member will be made by the President and General Secretary. 
Please download the attached nomination and profile forms and complete and post to
ICT Advisory Committee Nominations
PPTA
Freepost 103122
PO Box 2119
Wellington

Or email to dclark@ppta.org.nz by 5pm on Friday 27 September 2019.
Workplan
As well as working by email the Committee may meet in Wellington up to four times a year.  PPTA pays all actual and reasonable costs including travel, leave without pay, accommodation if necessary and any childcare costs. 
Term of Office
The term of office on the Committee will be for two years.