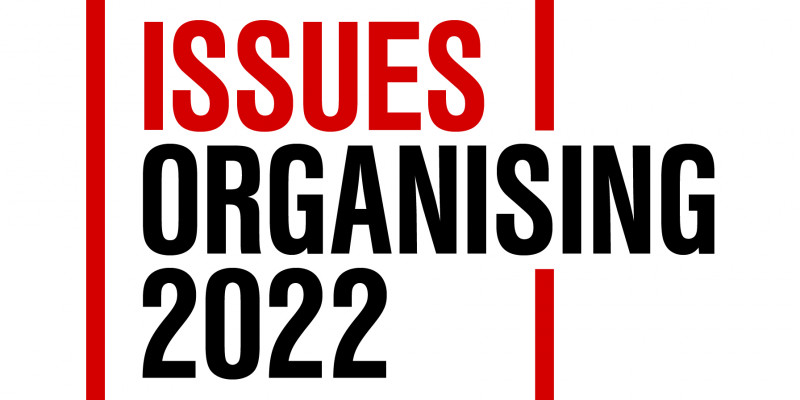 Issues and Organising 2022
A condensed I & O event still provided a smorgasbord of professional and industrial food for thought.
The Issues and Organising (I & O) weekend, a key event in PPTA Te Wehengarua's calendar, was COVID-condensed into a one day Zui this year.
Education International General Secretary David Edwards and New South Wales Teachers' Federation president Angelo Gavrielatos zoomed in to remind I & O delegates of the wider, global struggles that teachers in Aotearoa New Zealand are part of.
Exploring concerns and views
Sessions were tight and focused, but with plenty of time for participants to share their issues and concerns. Plans for this year's collective agreement negotiations and exploring views on issues such as streaming, professional development and initial teacher education were a critical part of the day.
PPTA Te Wehengarua Kaihautū Māori, Angela O'Donnell-King and Miriama Barton walked delegates through Kaiako Matatau ki te reo Māori me ōna Tikanga and decolonisation, focussing on culturally responsive and relational pedagogy.
Delegates were also able to learn about the needs-based staffing model developed by the PPTA's Secondary Principals' Council. The model has been endorsed by the Executive and is currently out for consultation in the sector.
Recordings of the sessions are available in the members' section of the PPTA Te Wehengarua website.