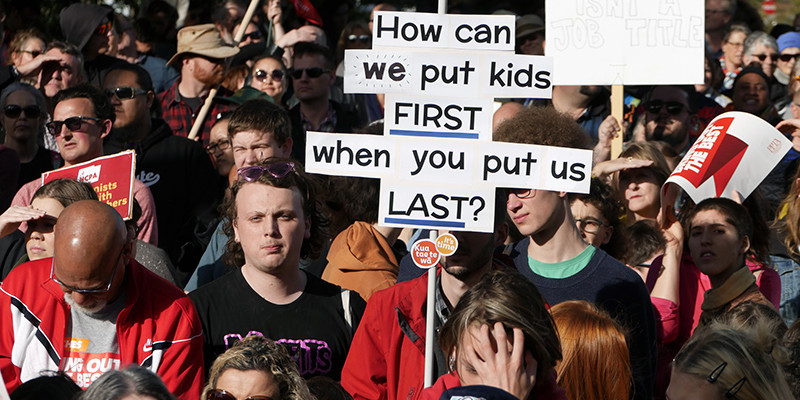 Legal action over pay delays
PPTA has launched legal proceedings against the Ministry of Education over delays in the new pay rates
After a long period without an overall pay increase and an intense industrial campaign our members were bitterly disappointed to learn that they would not receive their new rates of pay until September - and that the lump sum payment would also be late.This was despite the new rates coming into effect on 1 July. 
The Ministry of Education sought to explain the delay by saying that Education Payroll began planning for the implementation of the new rates as soon as the parties reached agreement, but that accurately adjusting payroll details of teachers is a complex piece of work.
Another in a never ending list of issues with Education Payroll
Our members however took the view that this was yet another in a never ending list of issues with Education Payroll. Other sectors seem to manage their payroll without undue problems but teachers have been patient for years in the face of on-going delays and errors in their pay.
The association is constantly engaged in supporting members who have been both under and over paid. It has also worked closely with Education Payroll giving feedback on ways their services can be improved. However, this latest issue indicated to members that little real headway was being made on fixing the underlying problems with the payroll system.
A breach of collective agreements and Wages Protection Act
On that basis, PPTA sought legal advice as to how our members concerns might be addressed. This confirmed that the delay amounted to a breach of the collective agreements and of the Wages Protection Act.
In line with that advice, an application for urgent compliance orders and penalties has been filed in the Employment Relations Authority. This action was taken against the ministry, as the party with overall responsibility for ensuring that teachers are paid correctly and on time. We were joined in this action by NZEI whose members face the same delays.
At the time we went to print we were waiting to hear how the Employment Relations Authority planned to proceed with the case. Whatever the outcome, the association remains committed to pushing for an education payroll system that pays teachers accurately and on time.