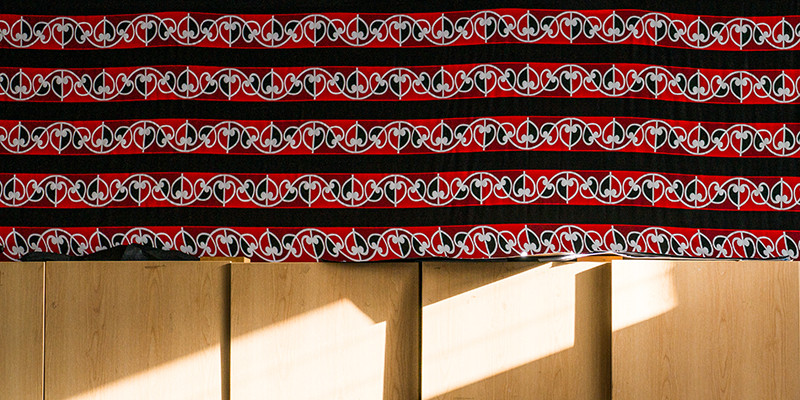 "My goal is to be bilingual" – Celeste Warner's journey with te reo
When PPTA News put a call out for teachers learning te reo we were overwhelmed by the response. There was far too much for just one article so we are breaking it down into a 'My journey with te reo series'. This is Celeste Warner's journey.


I am the year 10 dean and English teacher at Hillcrest High School and am currently working through my level two course with the Wānanga in Hamilton. I am absolutely loving my course and am intending to follow with the level four course next year.
 Te reo is something I have wanted to learn for a long time - I am not Māori but am a big believer that all Kiwis need to learn re reo. My nephew recently graduated and began working as a te reo teacher and he has been a big inspiration to me - he is Māori but did not seriously begin to learn until university.
 I am very busy in my role, deaning and being a teacher. I struggle to complete homework and have even had to miss some classes because of other responsibilities. But I keep trying and what I have learned I have transferred directly to my classes.
 I try to bring te reo into my classroom as much as possible. When I have assessments coming up, I practise on the students. They have heard my Mihi and Pēpeha. In a few weeks they will "have to" hear my speech on a famous New Zealander.
 For the students that I know are taking Māori as a subject, they have to ask me questions in te reo and I will try to respond. It can be difficult and they are very patient with me and help correct my errors.
 My goal is to be bilingual - I have no idea how long this will take but I feel very blessed to work as a teacher where I can integrate my learning into the classroom and take advantage of the experts at my school (teachers and students).
 I just need to keep building up my confidence.