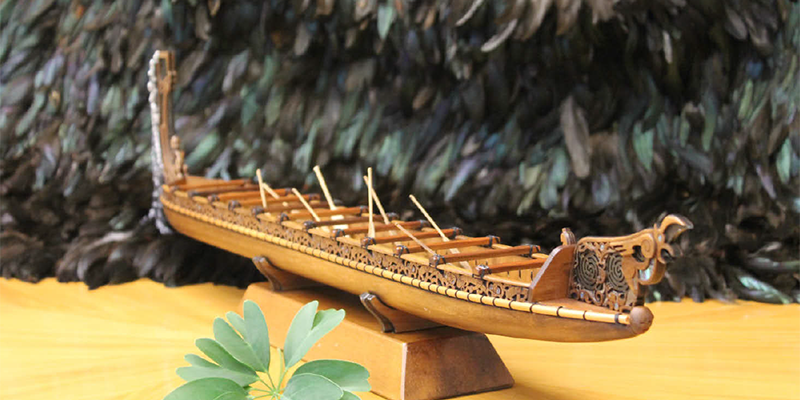 My journey with te reo
When PPTA News put a call out for teachers learning te reo we were overwhelmed by the response. There was far too much for just one article so we are breaking it down into a 'My journey with te reo series'
A sense of pride - Terry Robson
PPTA executive's Northland representative Terry Robson developed a fascination for te reo through teaching in the far north for 30 years. He continues to promote what he now considers 'our' language in all the schools he has taught and feels a sense of pride, achievement and mana when he makes the effort to korero.
Terry Robson's journey with te reo
New Zealand could be less angry, more inclusive - Tony 'Haggis' Henderson
As a young man Whangarei Boys' High School science and physics teacher Tony 'Haggis' Henderson found it surprising that there were two languages in New Zealand but only one was spoken. A fascination with te reo grew and he moved from memorising words while driving a crane to becoming a bilingual New Zealander
Tony 'Haggis' Henderson's journey with te reo
Each new word is a treasure - Desiree Mulligan
PPTA's Hutt Valley regional chair Desiree Mulligan believes it is a national challenge to preserve and sustain te reo. She believes it is the expression of a culture and our heritage and should be built into the professional learning and development (PLD) of every school.
Desiree Mulligan's journey with te reo
My goal is to be bilingual - Celeste Warner
Hillcrest High School English teacher and year 10 dean is working through a level two te reo course at Te Wānanga o Aotearoa in Hamilton. She tries to bring te reo into her classroom as much as possible and hopes to become bilingual
Celeste Warner's journey with te reo
Watch this space for more teachers' te reo stories...