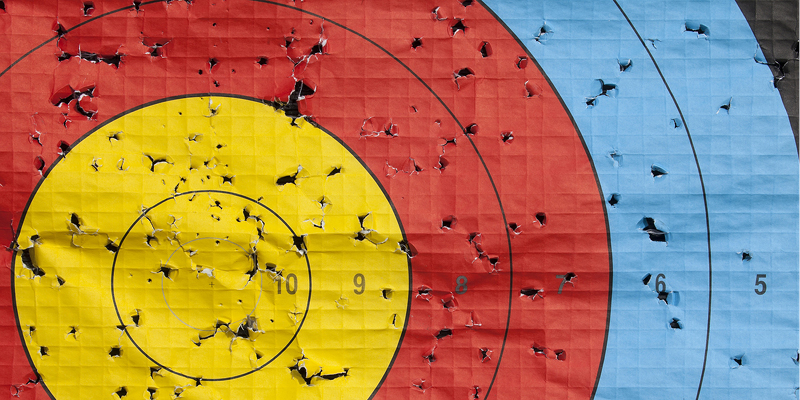 NCEA target ditched, good news for real learning say teachers
Secondary teachers around the country will be breathing sighs of relief as they hear the news that the 85 percent target for NCEA level 2 has been scrapped, says PPTA president Jack Boyle.
"The government's 85 percent target was an arbitrary figure that meant nothing," Boyle says. "It resulted in students being encouraged to tot up meaningless credits just to 'pass' and teachers being burdened with extreme and unnecessary marking and assessing.  We have been telling the government since the target was introduced that pathways should be the focus, not passing."
"What we hope now is that the new minister of education will act decisively and support schools to really focus on the individual needs of children. We now have the opportunity to make sure the courses children take at school provide meaningful pathways into adulthood and careers."
"It's not going to be a simple change, I'm afraid. Teaching-to-target, instead of to the needs and aspirations of children has become the norm for some principals and school communities. We need the government to support a shift to deep learning, not tick-box learning," says Boyle. 
"We don't think the government has got it right yet. Even though they've ditched the target for NCEA, they have imposed new 80 percent target for writing and maths on children at the end of their primary schooling. This could worsen the impact that National Standards are already having on curriculum breadth, with students coming through from primary schools without enough knowledge in science, the arts, and the like," says Boyle.  "We would have hoped that the government would have learned from the unintended consequences of the NCEA targets."