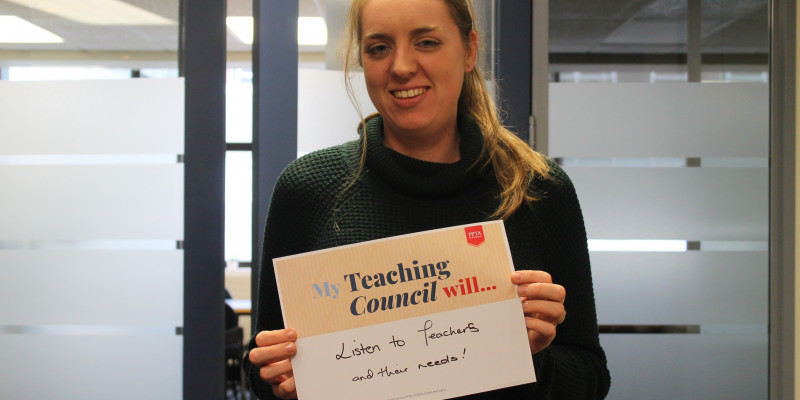 Nominations open for your Teaching Council
The Teaching Council needs strong secondary teacher and principal representation and nominations for sector positions are now open
Nominations for the sector representatives for the Teaching Council governance board are open until 30 December.
PPTA Te Wehengarua campaigned hard for the right to have elected sector representatives on the Teaching Council board. The first elections took place in 2019 and at that time voter turnout was low, and teachers had no inkling of the conflict that would arise between the profession and its registration board over proposed fees increases.
Teachers now have a much greater appreciation of the need for strong secondary teacher and principal representation on the governance board. We would like to support any teachers who are putting themselves forward for election.
Voting for the Teaching Council elections will take place between 8 – 28 February 2022. This time has the benefit of including our week of branch based Paid Union Meetings, at which we can allow time for members to vote.
We know of three PPTA members already who are stepping up and standing to be the secondary teacher representative. Check out their profiles.
Are you considering standing? Let us know. We would like to support and promote you however we can. Email teachingcouncil@ppta.org.nz to let us know.