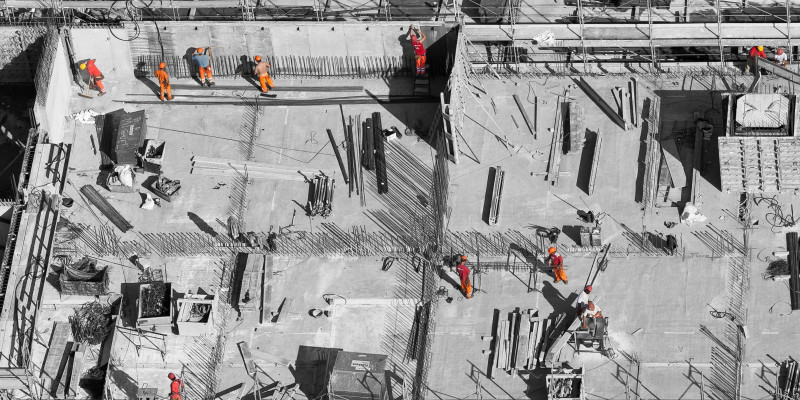 Not pouring the foundations yet
Budget 2018 leaves the big challenges in secondary education for later
Secondary teachers see Budget 2018 more as doing the surveying and marking out the site rather than laying foundations for the much needed improvements in the sector.
PPTA president Jack Boyle says, "Education, health and housing are the bedrock of our society. We have to get it right."
 "It's great the government is planning for future roll growth but we were hoping for more action to fix the twin crisis of declining numbers of teacher graduates and high levels of attrition in the profession."
"We want to bring out the best in every young person and that's getting harder and harder. It's passionate, expert teachers working with students that lays the groundwork for a strong society, and at the moment we simply can't attract enough people willing and able to take on this role"
This Budget has no new funding for the critical issue facing secondary schools, which Jack says is a "missed opportunity".
The extra funding for special education and the operations grant is welcomed by PPTA. "The need for support for special education is clear, and we welcome anything that will enable more students to get the support to thrive at school," said Jack.
"We're also pleased to see a start being made on the updating and reintroduction of Te Kotahitanga. On the other hand, it's a real disappointment that secondary teachers won't have access to Te Ahu o te reo Māori for strengthening te reo capacity. Secondary teachers are hugely keen to have this support, and language development should be available to students of all ages."
"We believe the government had an opportunity today to invest much, much more into our public services. Putting artificial fiscal constraints on this spending is a false economy. A well-resourced education system is vital to the nation."