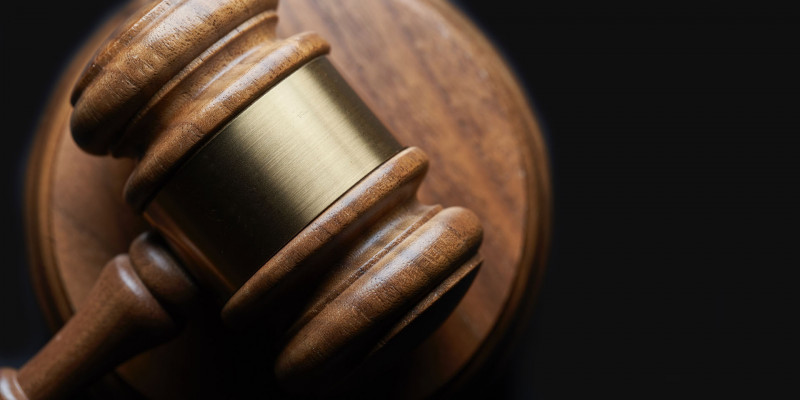 PPTA taking legal action against Novopay
Kia ora
By now you will be aware that neither your lump sum payment nor your pay rise was paid to you today.
Late yesterday afternoon Novopay announced that  the lump sum payments of $1,500 (pro-rated for part time teachers and relievers) will be made in pay period 9 (pay day 31 July) and that pay increases will be made in pay period 12 (pay day 11 September). Pay increases will be back paid to 1 July.
This delay is completely unacceptable.
The Minister of Education has now undertaken to look into the delay – a welcome response.
We are also taking action. We have instructed our lawyers to file proceedings seeking urgent compliance orders for payment and, if necessary, penalties for late payment.
We will keep you up to date with progress.
Ngā mihi
Jack Boyle
PPTA president